If you've seen NCIS: Los Angeles star Daniela Ruah busting some serious moves and taking down criminals as Agent Kensi Blye, one of your first thoughts might be about her training. She looks so convincing, it's hard not to wonder if the actress does her own stunts. Here's everything Showbiz Cheat Sheet knows.
Daniela Ruah won the first season of Portugal's version of 'Dancing with the Stars'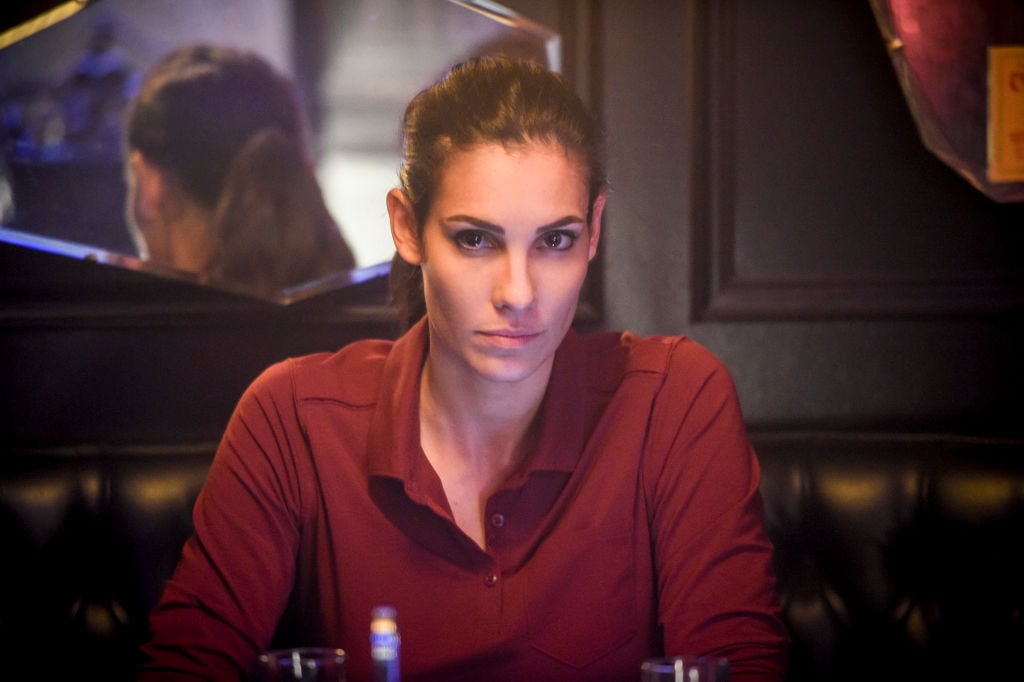 One thing that prepared Ruah for her role on NCIS: LosAngeles is her dance training. Being athletic makes it easier for her tonavigate tough fight scenes. Her training paid off when she was crowned the firstwinner of Danca Comigo in 2006, which is the Portuguese version of Dancingwith the Stars.
Ruah told Backstageshe knew her dance training would come in handy at some point in her career. "Iknew it would be valuable for acting too, in terms of just spatial awarenessand your own physical posture," she told the publication.
Does Daniela Ruah do her own stunts?
Ruah revealed she's usually doing the stunts in her scenes.However, she uses a stunt double whenever a scene is too dangerous for her to doherself. "I do probably 99% of the fighting part," Ruah told Backstage. "Wejust have a really amazing team of people that support us and help us, and theywant us to do our own stunts because it just makes it easier for the cameramenand the director. But I definitely have a stunt double for the really dangerousthings."
The NCIS: Los Angeles star says dance training makes her more aware of her surroundings and her body. She recommends dance to other actors looking to hone their craft.
"You become very physically aware of yourself and the space around you and your body reads movement like you read words on a page," said Ruah. "At some point, I don't have to read a whole page to know what that word is. You kind of just know what it is. It's a language that's embedded in your body… I would suggest it to any actor to get some movement classes because it really, really makes a difference."
Daniela Ruah has extensive fight training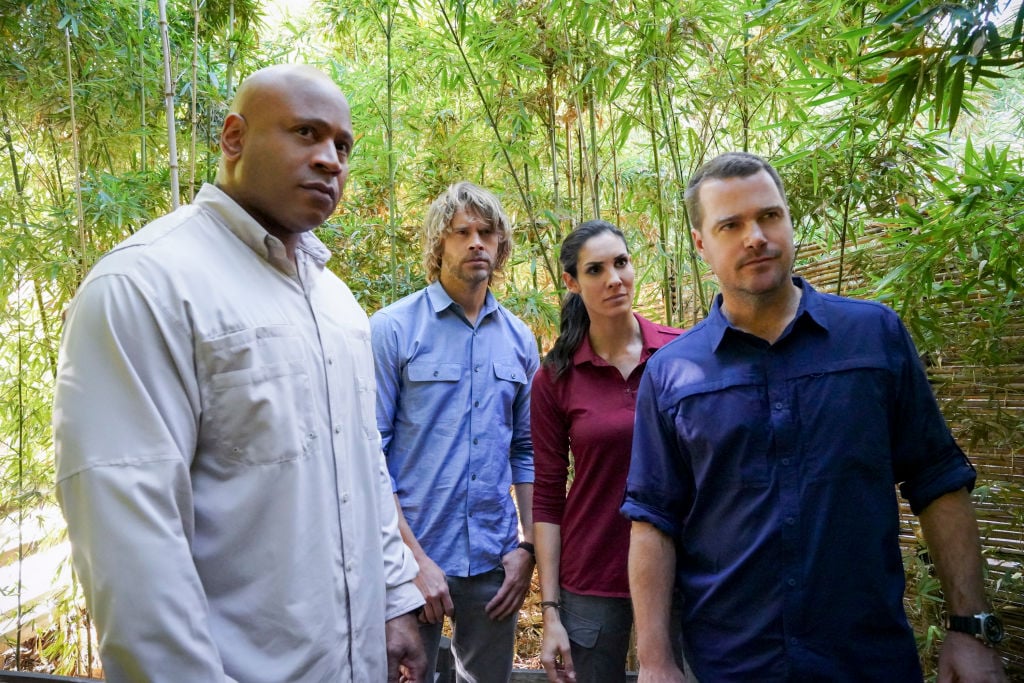 During a 2017 interview, Eric Christian Olsen says Ruah has extensive fight training. "[Ruah] does so much of her fight stuff," said Olsen. "When you see a knife fight with Dani that's like four minutes long, that's all Dani. She spends the time to learn all that stuff. In all honesty, what that means is that on top of having two kids and doing the show, she goes someplace and rehearses that fight scene for hours."
Ruah says she treats her fight scenes as if they're dance choreography."I have a dance background and so I treat the fight sequences as choreography,which is exactly what they are." Olsen chimed in, saying she's really good atwhat she does. We would have to agree.
Read more: 'NCIS:Los Angeles': Daniela Ruah and Eric Christian Olsen's Funniest Moments
Follow Sheiresa @SheiresaNgo
Source: Read Full Article