Chris Evans spent years starring as Captain America in the Marvel Cinematic Universe. The films changed the course of his career (and remain among his movies with the best opening weekends), but leaving the MCU behind gave Evans the chance to embrace different roles. He ​​relished playing a jerk in Knives Out, and now Evans gets to voice an iconic character as he plays Buzz Lightyear in the Pixar movie Lightyear. It has the potential to do well at the box office, but now, we're looking at the other side of the coin — the Evans movies with the worst opening weekends.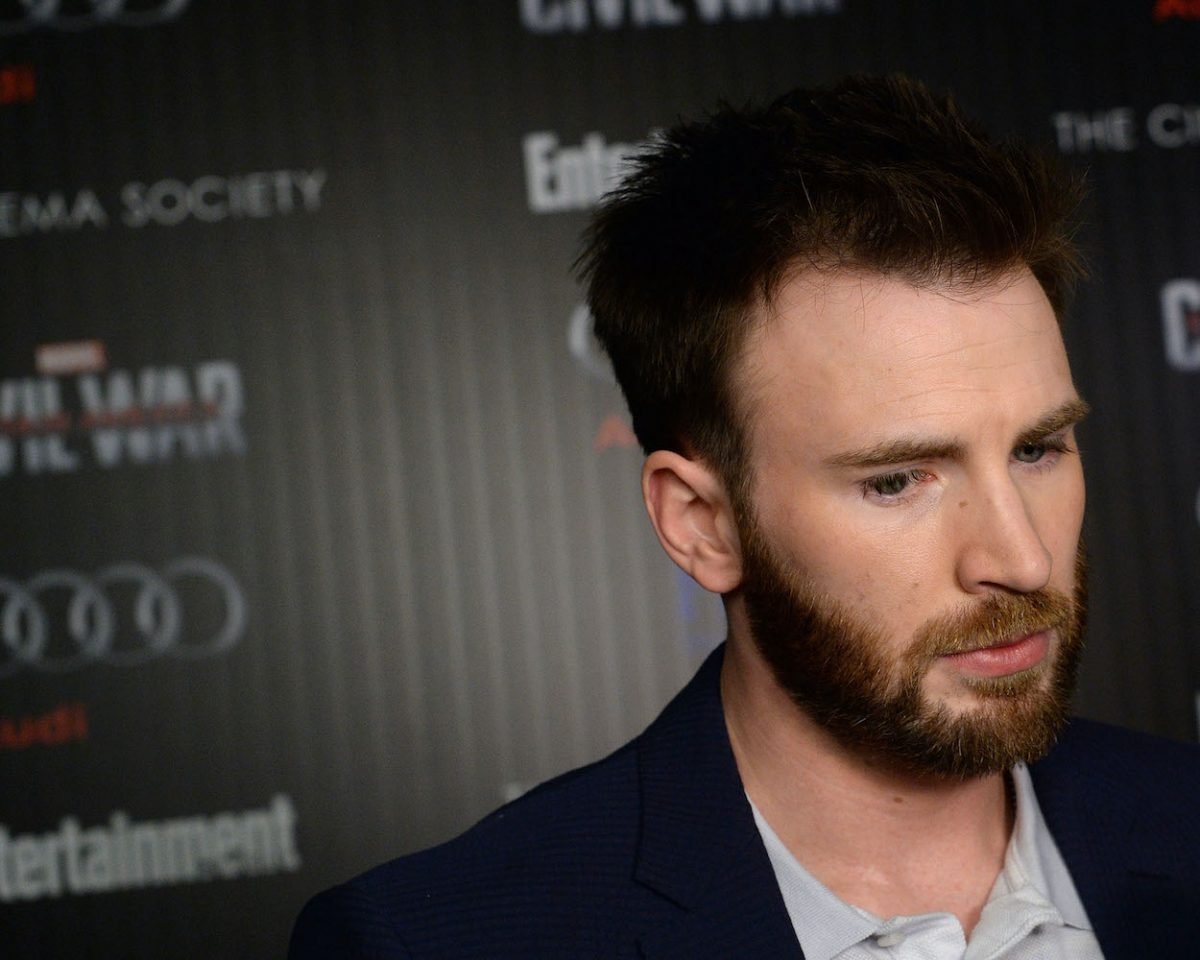 A few notes: We considered only starring roles once he was established as a star, and we didn't include cameos. We didn't consider films with limited releases for opening weekend (so no Snowpiercer). All figures are adjusted to 2022 dollars using an online inflation calculator. All figures courtesy of IMDb.
7. 'The Perfect Score': $7.5 million
Release date: Jan. 30, 2004
This movie hit theater a little over two years after Evans enjoyed a breakout performance in Not Another Teen Movie. Where that movie was a surprise hit, The Perfect Score struggled at the box office. The film, about a group of high school students looking to steal the answers to the SAT, opened with $4.8 million in 2004, or roughly $7.5 million in 2022.
6. 'What's Your Number': $7.0 million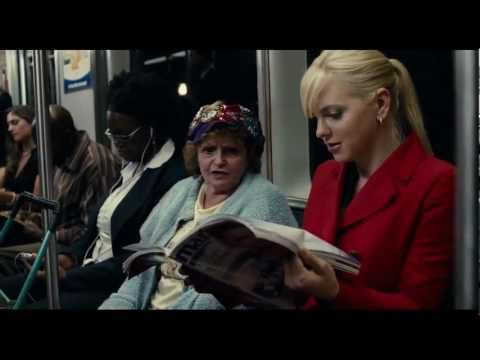 Release date: Sept. 30, 2011
Two months after his first Captain America movie, Evans changed pace and starred alongside Anna Faris in this romantic comedy. What's Your Number wasn't a total disaster at the box office, earning more than $30.4 million overall. Yet its $5.4 million haul out of the gate gave Evans one of his worst opening weekends.
5. 'Battle for Terra': $1.4 million
Release date: May 1, 2009
An animated movie, TMNT, gave Evans one of the best opening weekends of his career; this one was one the worst. The voice talents of Evans, Brian Cox, Evan Rachel Wood, Luke Wilson, and James Garner, among others, weren't enough to rescue this movie that shared similarities with the big-budget Avatar. After its slow start, Battle for Terra made just $6.2 million at the box office.
4. 'Gifted': $532,300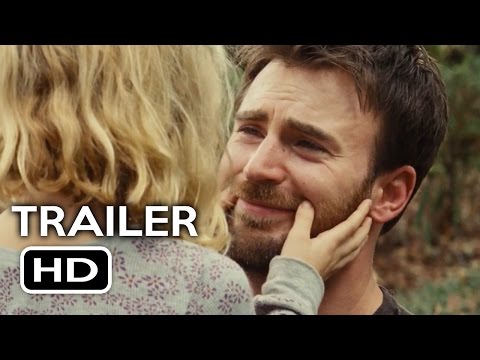 Release date: April 12, 2017
Evans' first post-Captain America role stood in stark contrast to what came before it. He plays a single man raising his gifted niece but embroiled in a custody battle with his mother. The movie received positive reviews, and it eventually turned a profit, but it earned just over $446,000 its first weekend, or roughly $532,000 in 2022 dollars.
Gifted brought in more than $43 million while in theaters, so it more than made back its $7 million budget, but it had one of the worst opening weekends of Evans' career.
3. 'Sunshine': $342,500
Release date: July 27, 2007
Director Danny Boyle has several hit movies to his name, but Sunshine probably isn't the first one that springs to mind. The movie features Evans as part of an astronaut crew tasked with reigniting the dying sun with a bomb. The film earned more than $34 million when it finished its theatrical run, but it took in just over $242,900 its opening weekend in 2007. It's one of the Evans movies with the worst opening weekends, but it performed well financially overall.
2. 'The Iceman': $110,300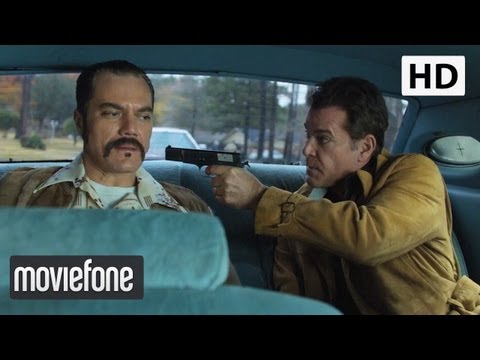 Release date: May 2, 2013
Evans and Michael Shannon teamed up in The Iceman years before sharing the screen in Knives Out, but their first pairing wasn't nearly as successful. The crime drama, which is based on the true story of hitman Richard Kuklinski, opened with $87,900 in 2013, equating to just over $110,000 in 2022.
1. 'Fierce People': $28,100
Release date: Nov. 30, 2007
The loaded cast of this drama included Evans, Donald Sutherland, Diane Lane, Kristen Stewart, Paz de la Huerta, and Elizabeth Perkins, but the star power didn't lead to financial success. Fierce People didn't crack $20,000 when it opened, firmly making it the Evans movie with the worst opening weekend.
For more on the entertainment world and exclusive interviews, subscribe to Showbiz Cheat Sheet's YouTube channel.
Source: Read Full Article