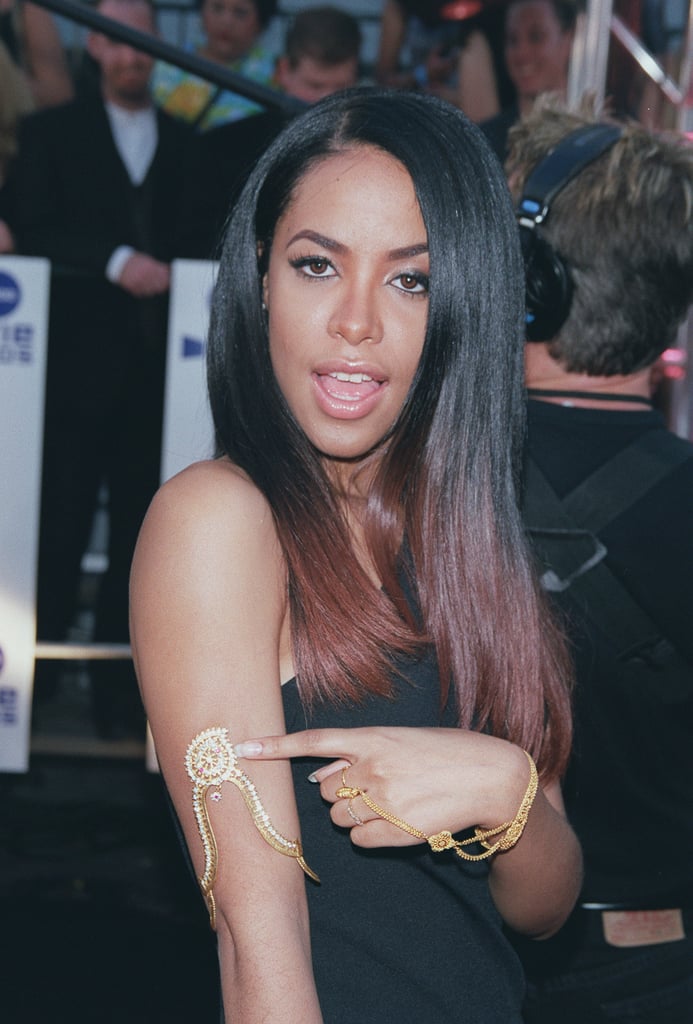 2000

Aaliyah was only 22 years old when she tragically passed away in a plane crash back in August 2001, and fans will always wonder what might have been for the singer, actress, and model. Despite the fact that her life was cut short, Aaliyah made quite an impact on the R&B music scene while she was here; she was mentored by industry heavyweights like Timbaland and Missy Elliott, who helped her craft massive hits like "One in a Million," "Try Again," and "Are You That Somebody?" that joined her earlier songs, "Back & Forth," "At Your Best (You Are Love)," and "If Your Girl Only Knew." Her style was fresh — the perfect mix of sexy and sporty — and her vocals were smooth; she was the edgy girl next door you wanted to kick back and be best friends with.
On Aug. 25, 2001, Aaliyah and eight others were killed in the Bahamas while traveling back from shooting the music video for her single "Rock the Boat." The sudden loss swept through the entertainment community, and an outpouring of emotion came from fellow music stars like Sean "Puffy" Combs, Lil' Kim, Missy Elliott, and Aaliyah's aunt by marriage, singer Gladys Knight.
Shortly after her death, German newspaper Die Zeit published an interview with Aaliyah that included a cryptic quote from the singer about frequently dreaming that she could fly away from her problems. "It is dark in my favorite dream," she said. "Someone is following me. I don't know why. I'm scared. Then suddenly I lift off. Far away. How do I feel? As if I am swimming in the air. Free. Weightless. Nobody can reach me. Nobody can touch me. It's a wonderful feeling." Keep reading to celebrate Aaliyah's short but significant life and career in pictures.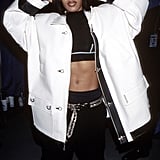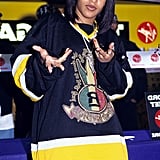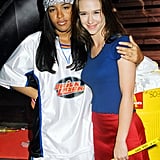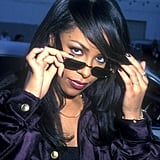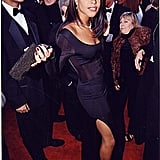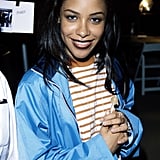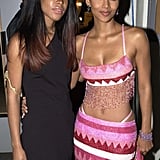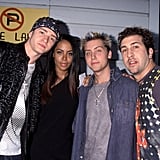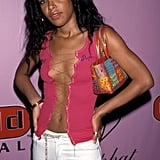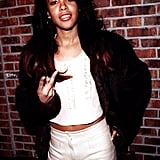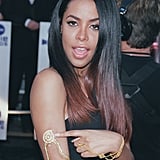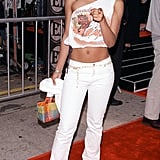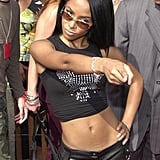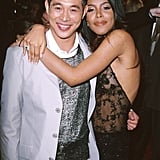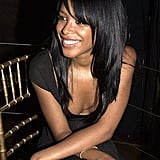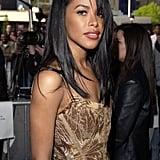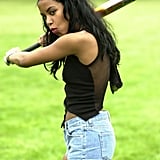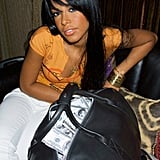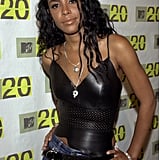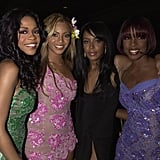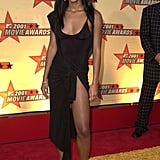 Source: Read Full Article