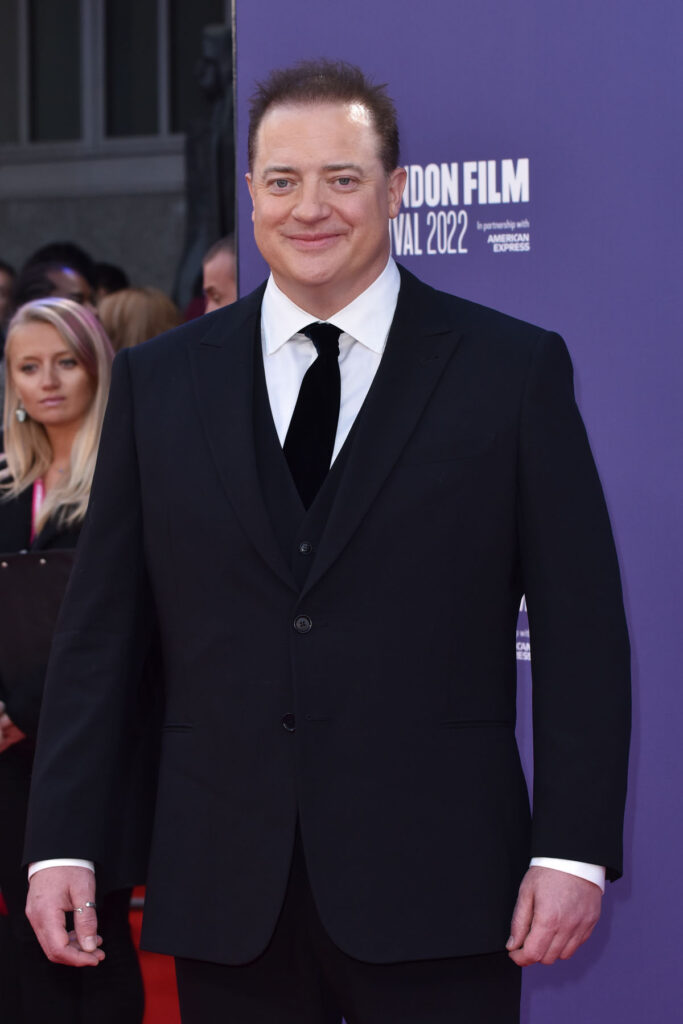 Brendan Fraser is still making the rounds with his film The Whale. By now, it's pretty well established that his fans, who are large in number, are thrilled to have him back. What's been lovely to watch is how vocal they are letting Brendan know how much he's loved. In Venice, Brendan received a six-minute standing ovation following the premier of the film. He was so overwhelmed by the reception, he attempted to leave but the film's director Darren Aronofsky convinced him to stay and soak it up. There was a screening in London on Tuesday that Brendan, Darren, and screenwriter Samuel D. Hunter (who also wrote the play) attended. Once again, Brendan was given a five-minute ovation that seemed to be all about him.
Brendan Fraser is getting emotional again.

On Tuesday, the 53-year-old actor came close to tears when honored with a 5-minute standing ovation for his role in The Whale at the London Film Festival.

Fraser went on stage as the credits rolled for the movie screening and took a bow, causing the audience to cheer even louder. He was later joined by director Darren Aronofsky and screenwriter Samuel D. Hunter.

Audience member Steph Tataryn commented that Fraser deserved "ALL THE AWARDS" after watching the movie in the British capital.

"Fraser gives everything and beyond and not a second of screen time is wasted," she added on social media. "Heartbreaking and painful to watch at times but impossible to turn away from."

"Am I at Venice?" added fellow guest Lauren Bradshaw in reference to an 8-minute standing ovation Fraser received at the Venice Film Festival last month.

"5 min standing ovation for Brendan Fraser's masterpiece performance in #TheWhale. He had the crowd in the palm of his hand the entire movie. My heart is in my throat," Bradshaw added.
[From People]
I emphasize that these displays of appreciation and affection are for Brendan because the film itself is controversial. Brendan's role itself is an issue in that he had to don prosthetics to fully become the 600-pound character he plays. I've heard Brendan's portrayal is very good, but a few reviews say his performance is the only redeemable thing about the film. I think this further supports my point, though, that people want Brendan to know how much he's loved as an actor and how much we're welcoming him back. It's a hard line to draw because on the one hand, one doesn't want to throw too much support to a problematic film. On the other, I hope every filmmaker in Hollywood is watching how many people will support a project simply because Brendan is in it. Not just because I like him, but because he's suffered enough and he a damn good actor.
— Lauren Bradshaw (@flickchickdc) October 11, 2022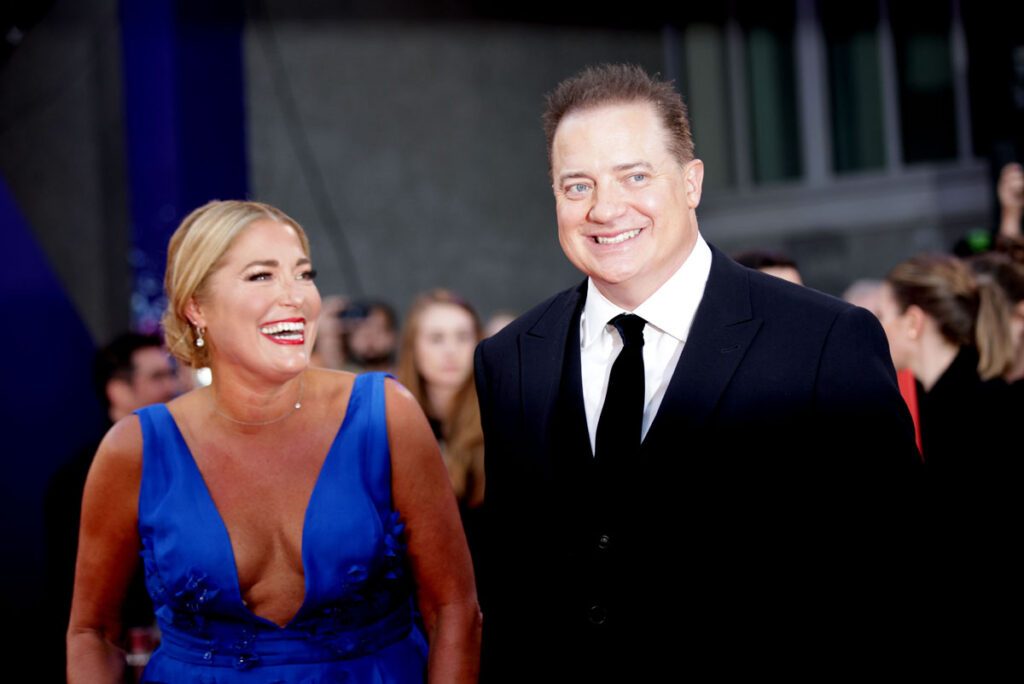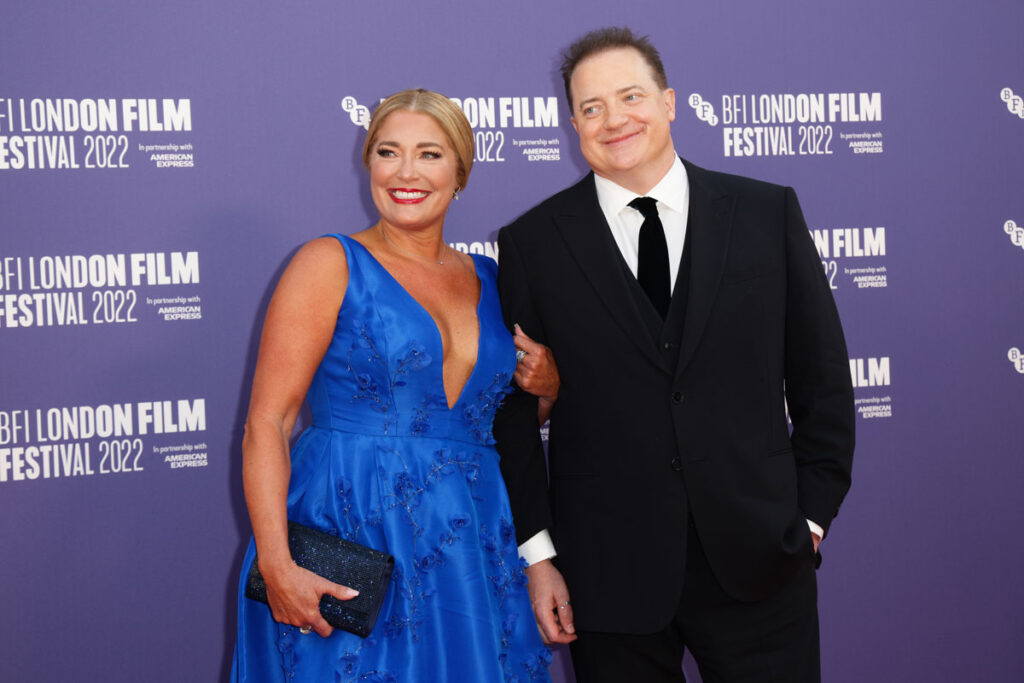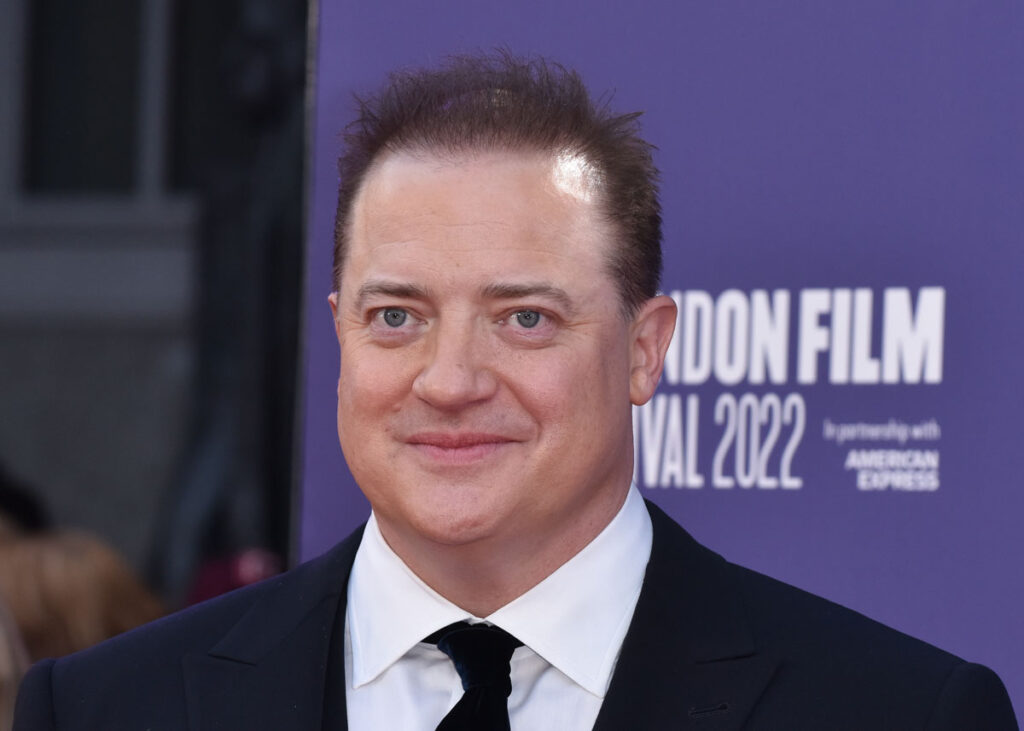 Photo credit: Avalon Red and Twitter
Source: Read Full Article