Don't Look Up has officially premiered in theaters and moviegoers are tuning in to see the star-studded cast. The satirical sci-fi film features some of the biggest names in Hollywood. Jennifer Lawrence and Leonardo DiCaprio lead the story as the astronomers warning mankind about an asteroid that could potentially destroy the earth. However, other big names like Meryl Streep, Ariana Grande, Chris Evans, and Tyler Perry round out the cast.
Even though many of the Don't Look Up cast members are successful in their own right, it was still a big deal for them to work with Streep. As one of the best actors of her generation, Streep is known for her incredible range. Flitting effortlessly between comedy and drama, the Doubt actor has amassed up a number of accolades. In her long career, Streep has racked up a record 21 Oscar nominations and has won three.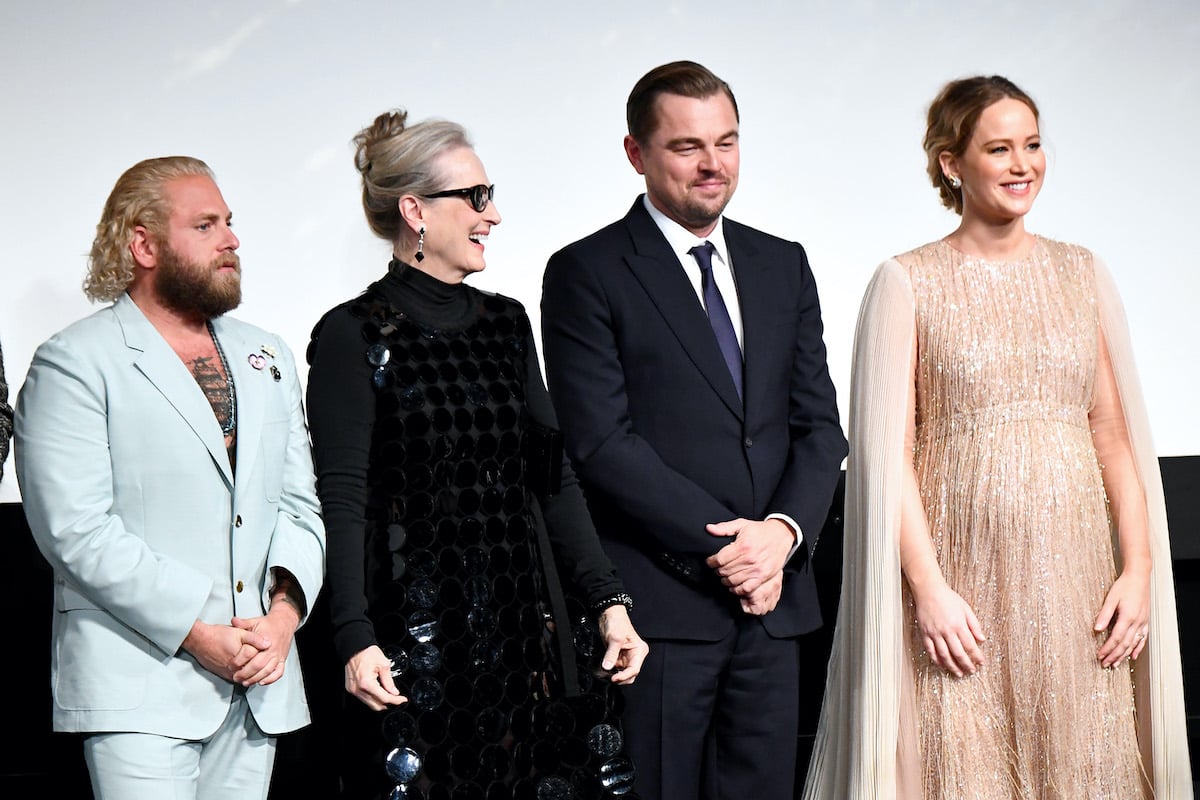 Jennifer Lawrence reflects on working with the star-studded 'Don't Look Up' cast
Lawrence herself admitted to feeling a bit intimidated by working with Streep on Don't Look Up. The Hunger Games alum (who has four Oscar nominations and one win herself) shared that her own achievements don't prevent her from being starstruck. During an interview with The Late Show with Stephen Colbert, Lawrence joked about working with Streep and DiCaprio.
"I felt like garbage every day on that set," Lawrence shared about Don't Look Up. "I was just like 'Don't worry about it. You don't have to talk to me." Eventually, Lawrence got over her nerves and managed to bond with her fellow castmates. They were so bonded, in fact, that Streep was convinced that her fellow actors were taking playful jabs at her and calling her a goat.
Meryl Streep mistakenly thought her castmates were calling her an old goat
"God, this happened today." Lawrence shared while promoting Don't Look Up. "We offhandedly call Meryl The GOAT. You know 'GOAT do that. Yeah, the GOAT will go here.' And we were doing a photoshoot and I said something like 'GOAT', and Meryl said, 'That's right, just tell the old goat where to go.' And I was like, 'Meryl, you know that GOAT means greatest of all time, right?' And she was like, 'Oh! No!' And we were like, 'Well we haven't just been calling you goat!'"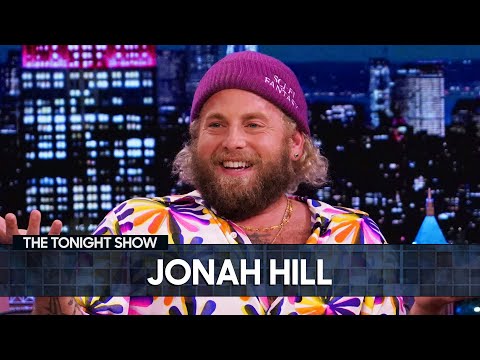 Continuing on, Lawrence shared that Streep was completely unaware of the popular acronym. She truly believed that her Don't Look Up castmates were calling her an old goat because of her age. According to Lawrence, Streep really took what could've been perceived as an insult "on the chin."
Lawrence was terrified of annoying Streep while filming 'Don't Look Up'
Clearly, Streep is able to roll with the punches even if she doesn't always know popular lingo. For Lawrence's part, she was just trying to make it through filming Don't Look Up without irritating Streep. "My biggest concern was I did not want to annoy Meryl Streep," Lawrence shared in an interview with Vanity Fair. "That's my worst nightmare. So, I will only speak if spoken to, and I will be the least annoying person in the room."
Source: Read Full Article