Are you someone that can barely get it together to shower before work, let alone put a full face of makeup on? Cool, same, I feel so seen. And honestly Kylie Jenner is (sometimes/rarely/okay-fine-barely-ever) right there with us. For those of you who assume Kylie wakes up every damn morning and spends hours washing her face with weird walnut particles and then slathering on layers and layers of lip kit…nah, not so much.
Sure, we're used to seeing her just all:
if looks could kill baby
A post shared by Kylie (@kyliejenner) on
But sometimes she steps out of the house makeup-free, and apparently yesterday was one of those times. While A-Rod was busy accusing her of bragging all over the internet, Kylie took a trip to her dentist's office and was photographed without any makeup. She also didn't bother with contacts, and opted to wear glasses—all-in-all a pretty chill vibe that's highly relatable.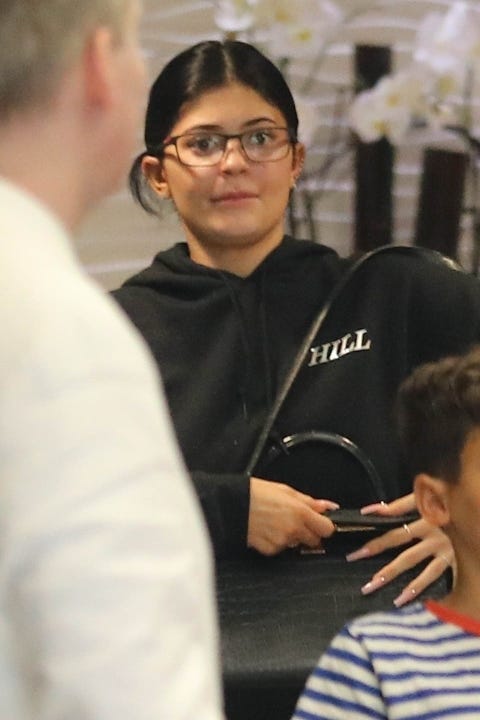 Kylie paired her no-makeup look with sweats and sneakers, but obviously had a fresh manicure for the event. Like, LET'S NOT GET CRAZY.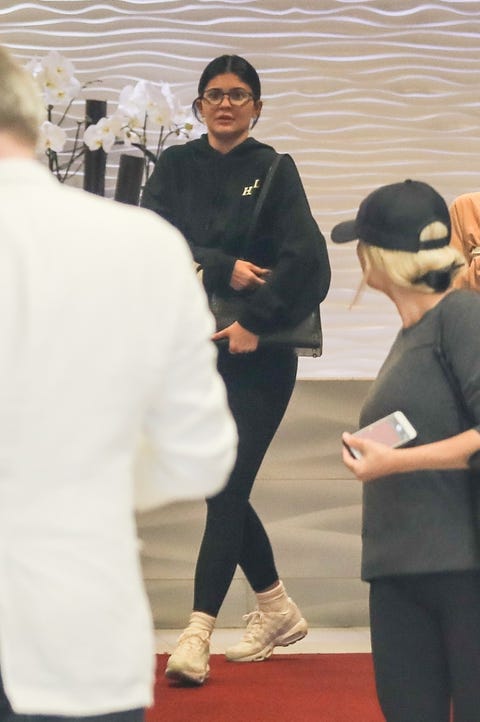 The reality star and casual billionaire just gave birth to her new work-baby Kylie Skin (so sorry for that metaphor), so she's been wearing a fresh face pretty frequently as part of the promotion. See? Flawless.
happy hump day🤪
A post shared by Kylie (@kyliejenner) on
Cool, off to empty my savings into Kylie's bank account and buy some more walnut scrub or whatever.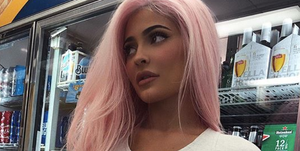 Source: Read Full Article