If you want more book reviews delivered straight to your inbox every week, sign up for the BuzzFeed Books newsletter below!
If you can't see the sign-up box above, you can sign up here.
1.
Buzz, Sting, Bite: Why We Need Insects by Anne Sverdrup-Thygeson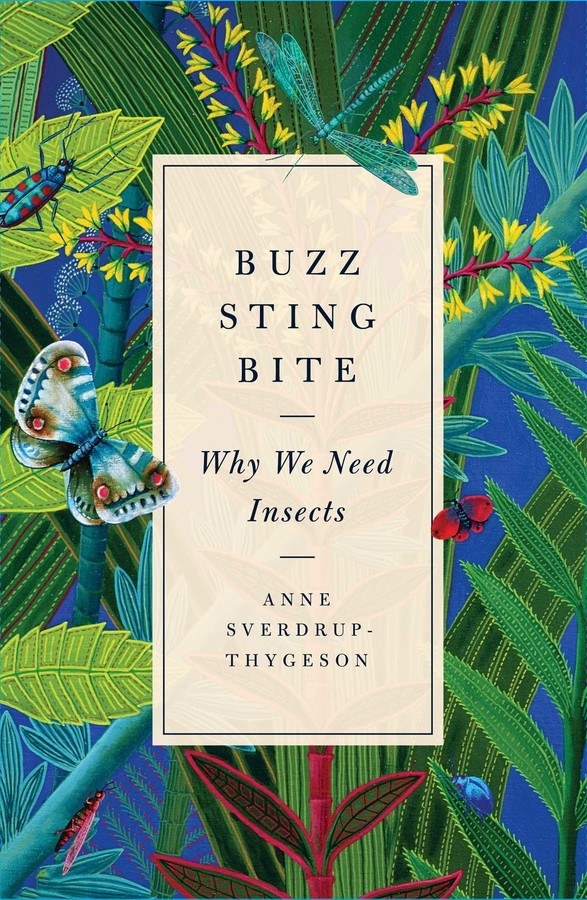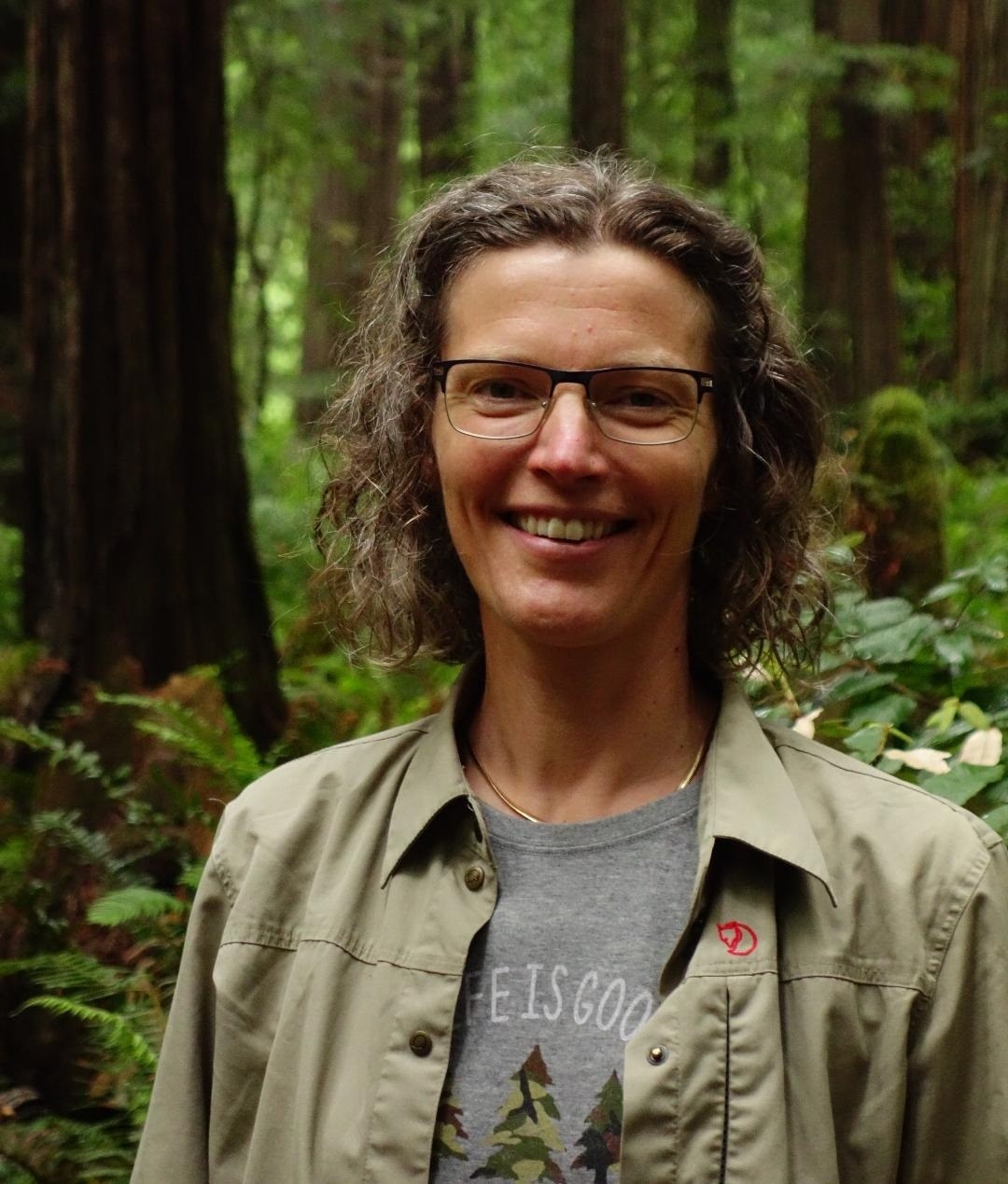 I won't lie — I was first drawn to Buzz, Sting, Bite because of its beautiful cover, but I was taken in from the first page. Anne Sverdrup-Thygeson writes playfully and accessibly about the world of insects — where they live, how they thrive, what we can learn from them, why they're so necessary — and I found myself unable to stop reading, nudging my husband awake with weird facts about the sex lives of these tiny creatures. (Did you know that the aquatic insect known as the male water boatman turns his body into a violin to attract his mates, "using his abdomen as a string and his penis as a bow"? I'm sorry to say you do now.) This book is fascinating, so fun, and perfect for when you're looking for a break from heady fiction. –Arianna Rebolini
Get it from Amazon for $24.38 or Barnes & Noble for $25.11.
2.
Star-Crossed by Minnie Darke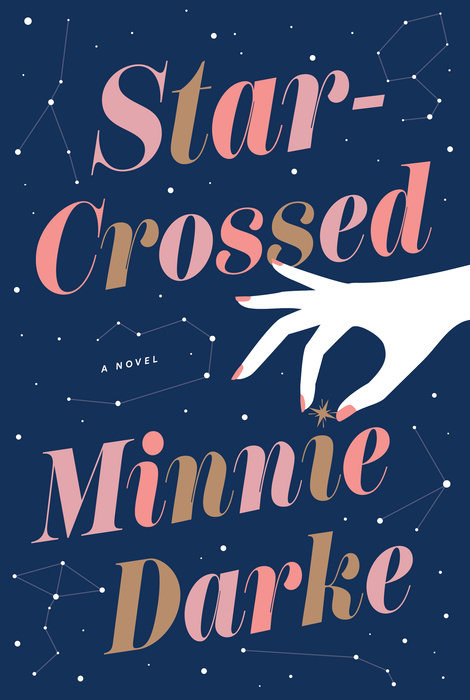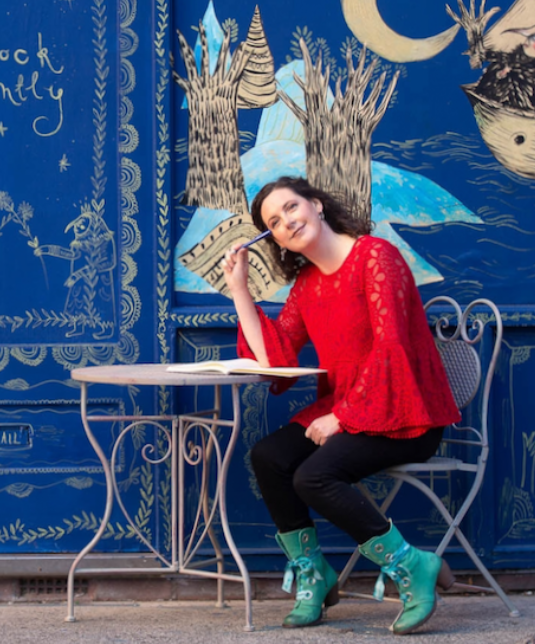 Calling all horoscope-lovers — this book is for YOU! Star-Crossed by Minnie Darke is an enchanting read that follows not only two protagonists but also a whole slew of characters you'll find yourself surprisingly invested in. Whether you define yourself by your astrological sign or don't even know if you're a Taurus or a Scorpio, this book will capture your attention and keep you entertained from the first page to the last.
The main characters are Justine (Sagittarius, hopeful journalist, astrology skeptic) and Nick (Aquarius, swears by his stars, starving actor) who grew up together in a small town. Sparks flew between them when they were teens, but then Nick moved away and they never heard or saw from one another … until now. You'll love following along with Justine's antics as she abuses her position at a local magazine by meddling with Nick's monthly horoscope in hopes of guiding him into her own arms.
Except — Nick isn't the only Aquarius taking advice from his horoscope. Woven between each chapter is a variety of other Aquariuses who either fully believe in horoscopes or read it by chance and take the words to heart. What follows is how they let Justine's words impact their decisions and inevitably the course of their lives. It all has a very Love Actually–vibe to it (in a GREAT way), TBH.
So, what are you waiting for? It's clearly *written in the stars* that you pick up this page-turner. –Heather Braga
Get it from Amazon for $14.95 or Barnes & Noble for $20.80.
3.
The Wedding Party by Jasmine Guillory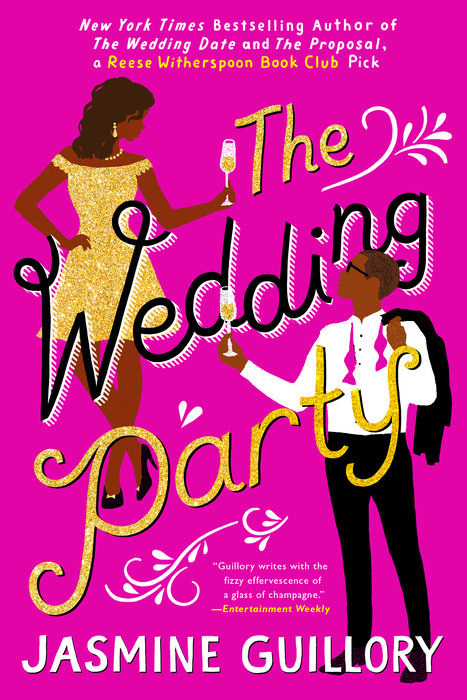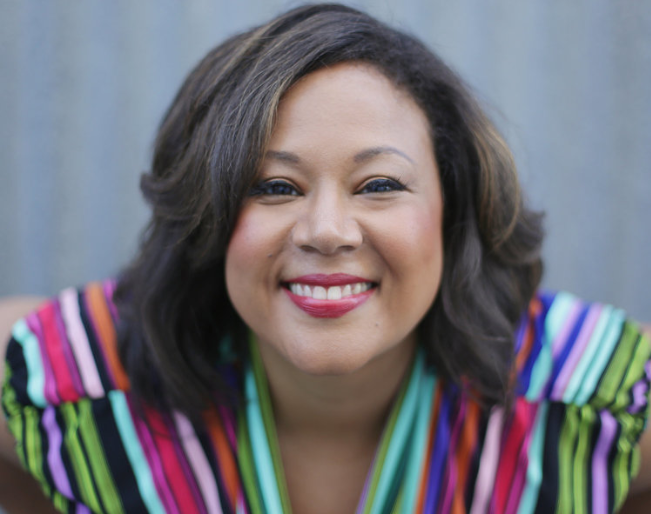 One of the best things about Jasmine Guillory's books is the way she effortlessly connects characters from one novel and blends them into the next. In her latest project, The Wedding Party, Jasmine tells the story of Maddie and Theo, complete opposites who share one thing in common: their best friend Alexa. Well, lucky for readers, opposites attract! Maddie and Theo take us on a fun, yet sometimes exhausting, emotional roller coaster as they play tug-of-war with their feelings and mask them with sexual escapades. Falling in love with the characters was easy, but their relationship was anything but. Trying to keep up with their stubbornness and suppressed desires will make you want to scream, but the way their passion transcends the pages will keep you reading until the very end! –Morgan Murrell
Get it from Amazon for $8.40 or Barnes & Noble for $9.27.
4.
Patsy by Nicole Dennis-Benn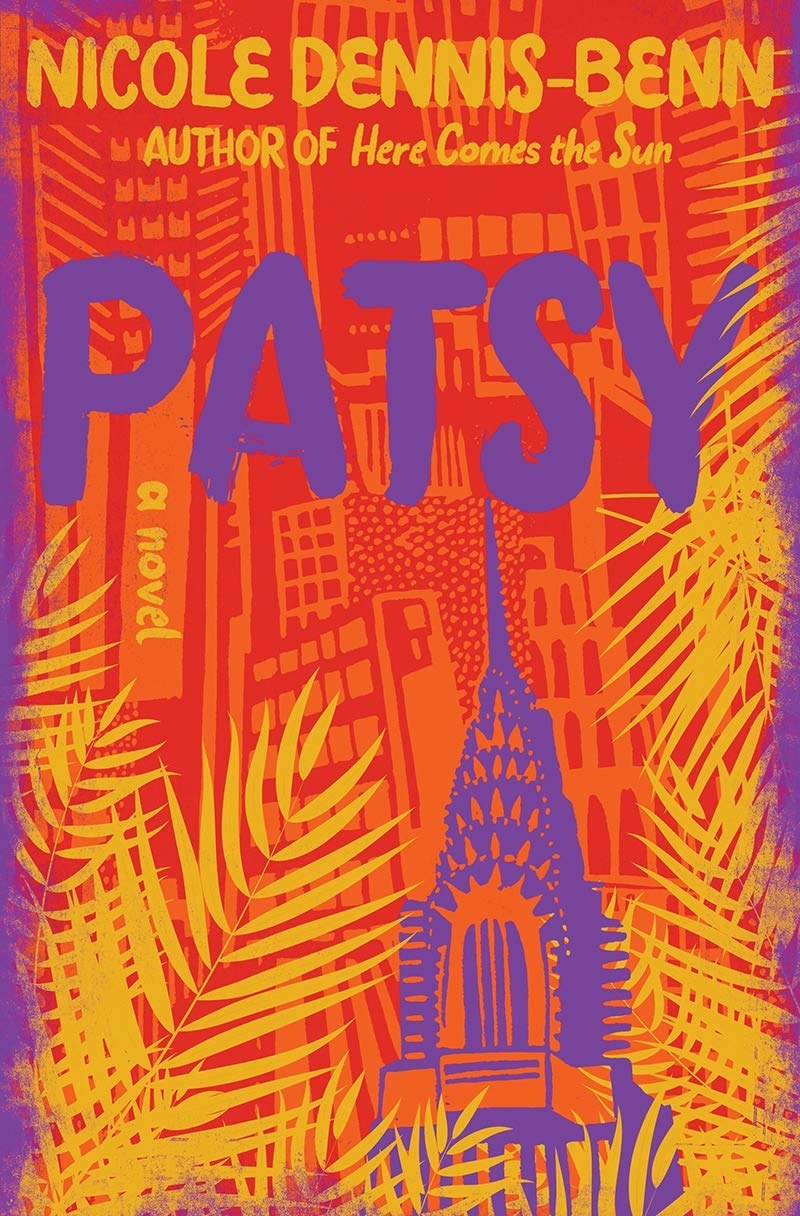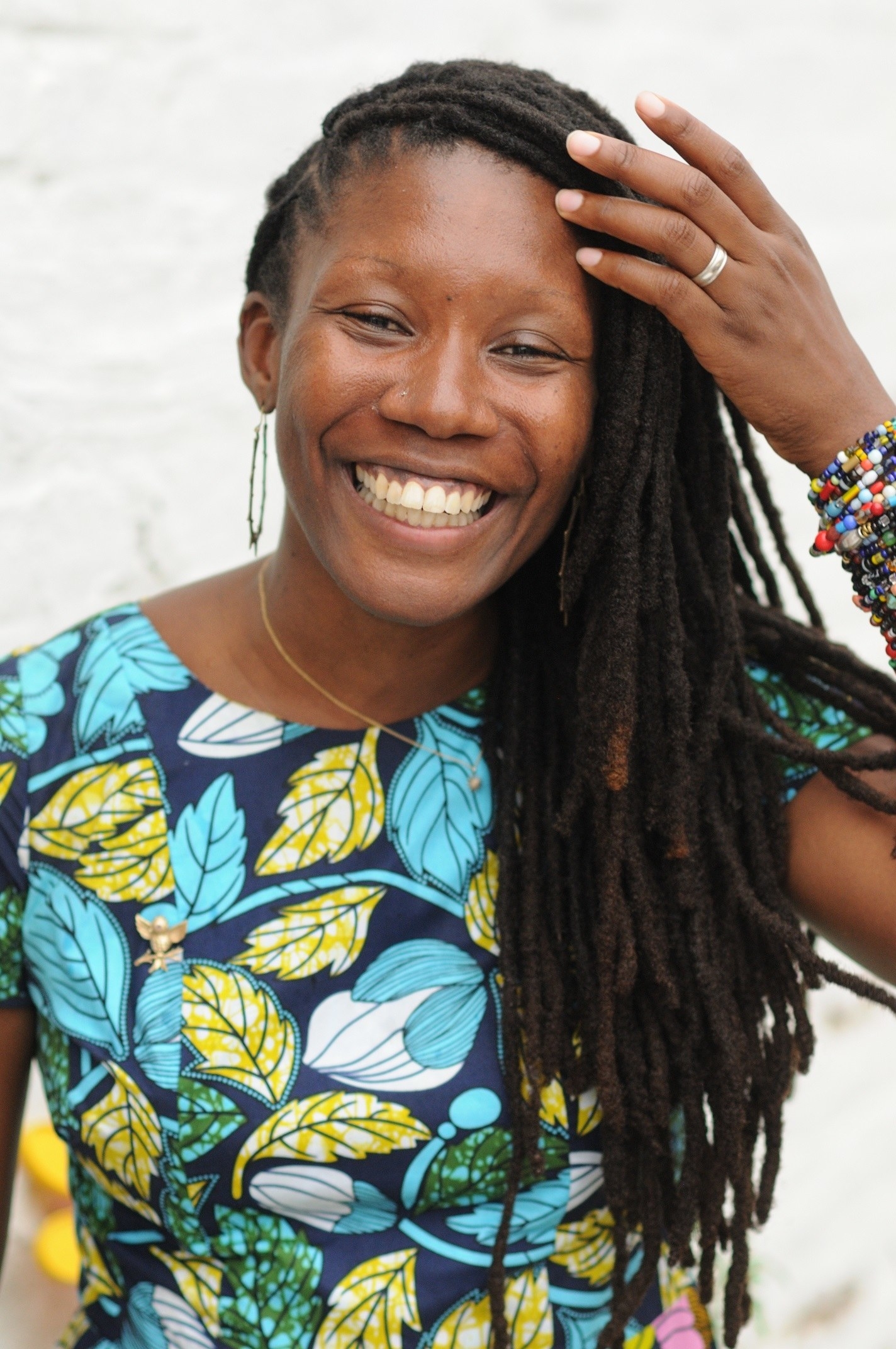 In Nicole Dennis-Benn's excellent follow-up to her 2016 debut Here Comes the Sun, a determined young woman named Patsy decides to move to New York City from her home country of Jamaica in the hopes of reconnecting with her childhood best friend (and secret lover), Cicely. The only problem? She's leaving behind Tru, her five-year-old daughter. In engrossing prose, Dennis-Benn tracks how Patsy and Tru fare over the years, as Patsy struggles to find work as an undocumented person in an America that's not as promising as she thought it would be, and Tru grapples with her mother's incomprehensible absence and burgeoning feelings of gender nonconformity. As in her debut, Dennis-Benn also explores maternal ambivalence, queerness, class and colorism, but her compelling main characters are the beating heart of the novel and the reason to read it. –Tomi Obaro
Get it from Amazon for $17.67 or Barnes & Noble for $21.56.
MORE LIKE THIS
5 Books We Couldn't Put Down In June

Ciera Velarde · July 2, 2019

29 Summer Books To Get Excited About

Arianna Rebolini · June 4, 2019

15 Books To Read Now That "Big Little Lies" Is Over

Ciera Velarde · July 24, 2019
Contact Ciera Velarde at [email protected].
Got a confidential tip? Submit it here.
Source: Read Full Article