Camila Mendes is a pro at Riverdale trivia! While I sometimes find it hard to keep up with the show's crazy storylines, slang words, and romances, it's clear that the 25-year-old actress knows the hit CW series like the back of her hand.
During this year's POPSUGAR Play/Ground, we had Mendes, aka Veronica Lodge, take our Riverdale trivia quiz — and she pretty much aced it! We tested her knowledge on everything from the show's most iconic lines . . .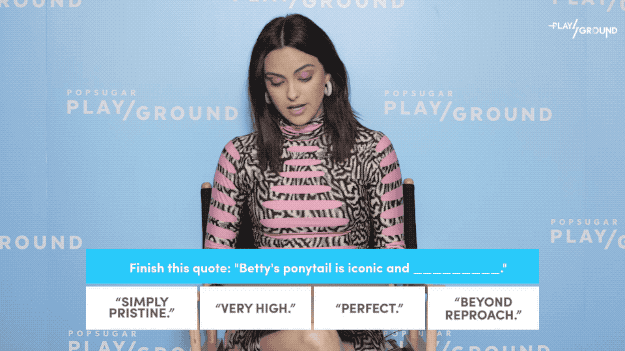 . . . to details about Jason Blossom's murder.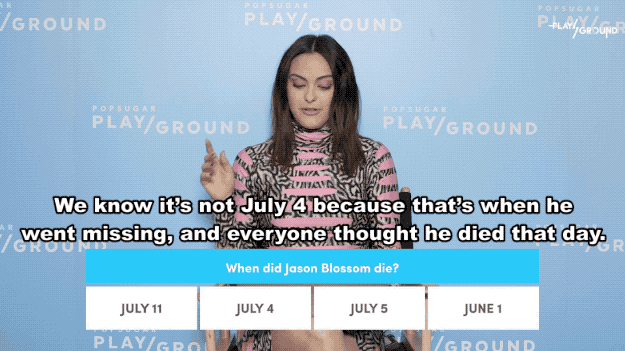 Even though we managed to stump her on a few, we're pretty much convinced she's actually a resident of Riverdale after this.
Watch the full video above to see her score — and be sure to rewatch all your favorite Riverdale moments on Netflix now.
Source: Read Full Article