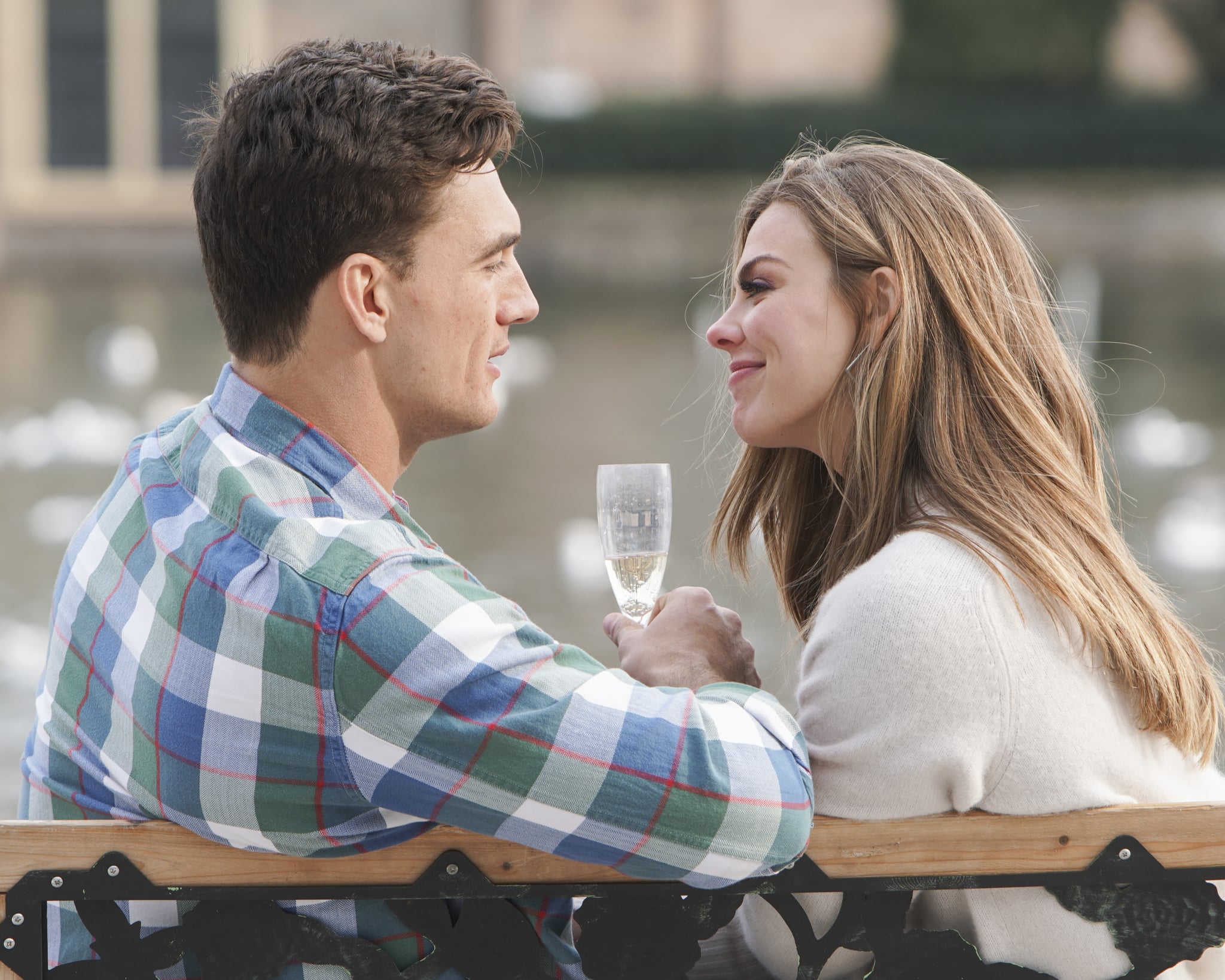 Bachelorette fans, I don't know how to say this, but . . . Hannah tells Tyler that she doesn't want to go to the Fantasy Suite with him. (I know. I know.) On Friday, People shared an exclusive sneak peek of the upcoming episode, and in the clip, Hannah mentions her concerns about their physical connection being such a huge part of their relationship.
"I feel like our relationship has been so fun, so easy getting to know each other. But there is a concern for me about our physical relationship. It is a huge part of our relationship," she says. "I have to reset myself sometimes and think, 'OK, that's great. You know that's there. But like, it has to be more.'"
While Tyler takes it all in, Hannah eventually says, "I don't want to go into the Fantasy Suite."
Reader, I did not see that coming.
Source: Read Full Article