In an exciting new collaboration, Lexus has joined forces with the livestream shopping app NTWRK for the release of a limited edition clothing drop. The automotive brand tapped NTWRK to support its Licensed to Thrill campaign, which includes a documentary of the same name centered around Lexus' new IS 500 F Sport Performance car. 
1 of 8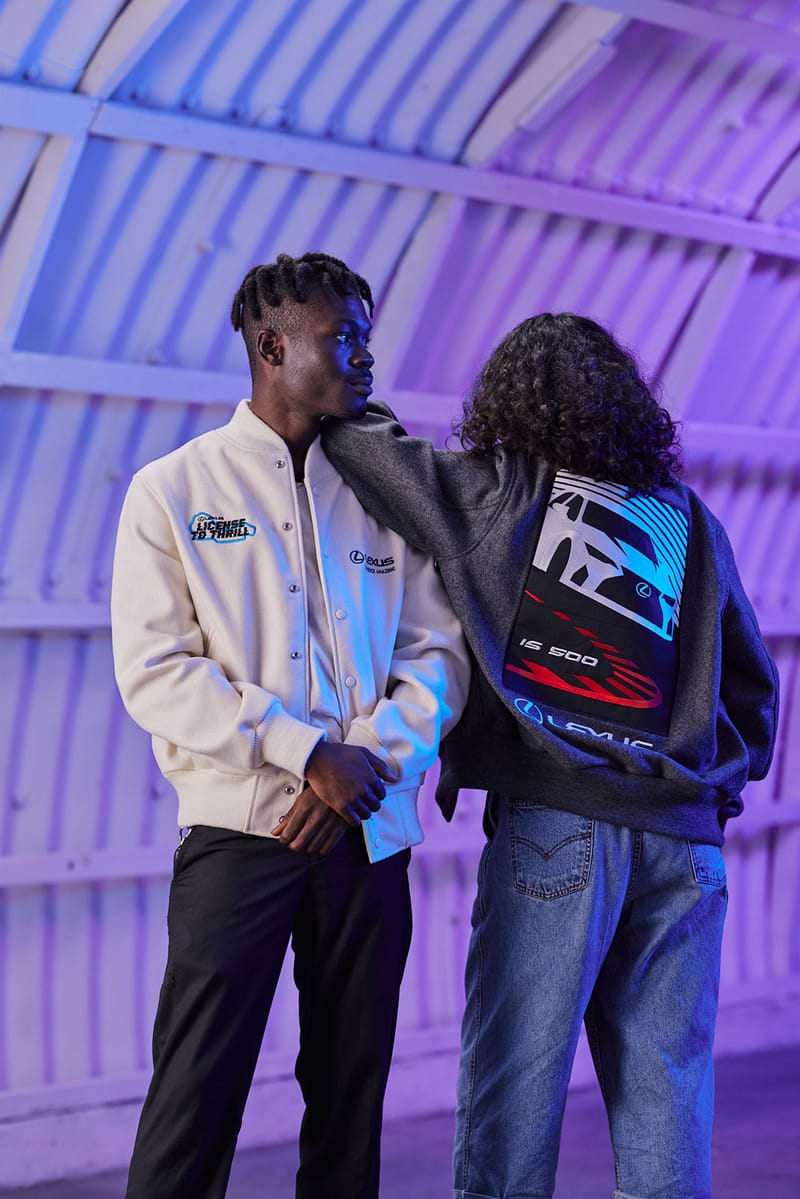 Ntwrk
2 of 8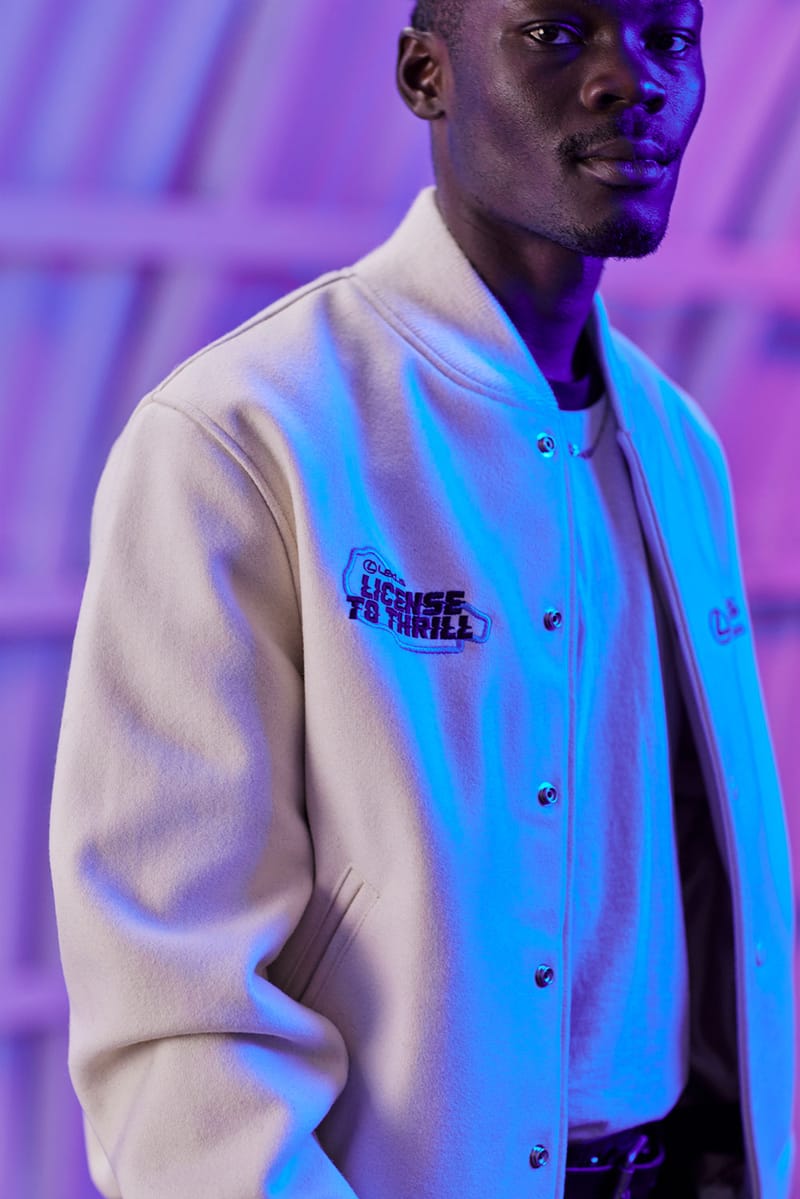 Ntwrk3 of 8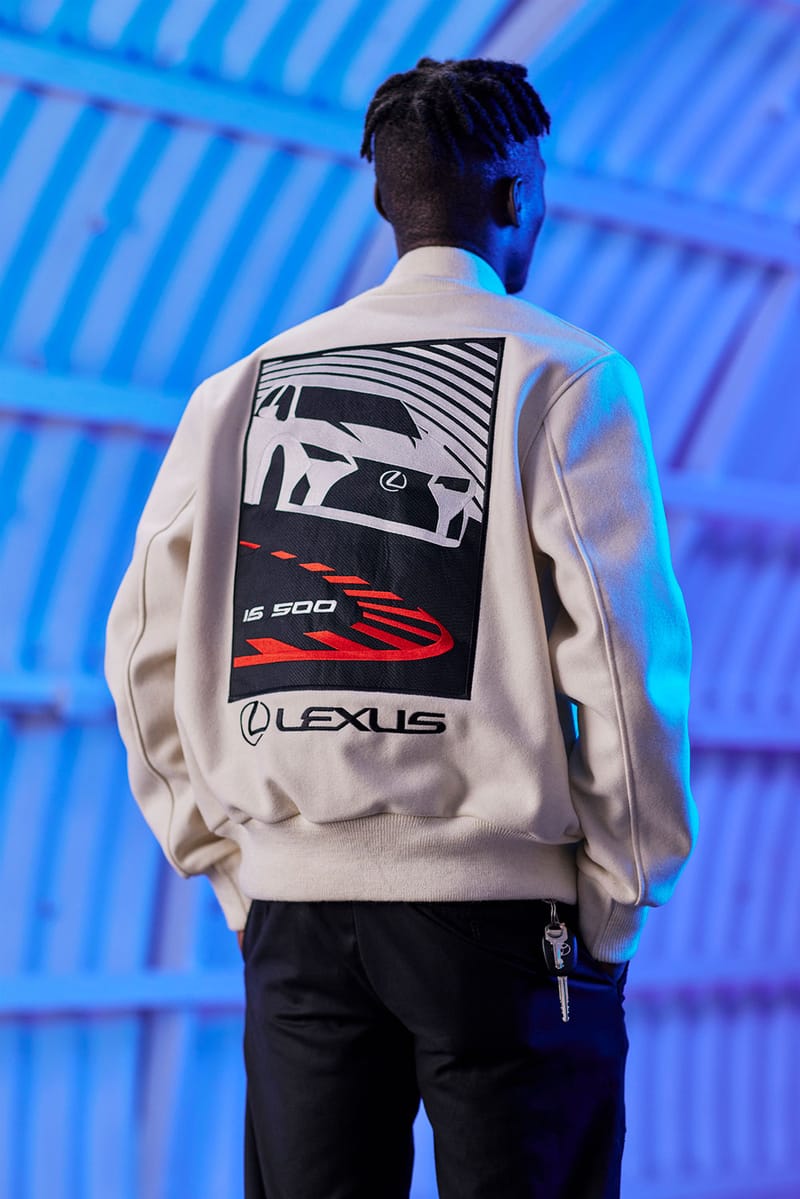 Ntwrk4 of 8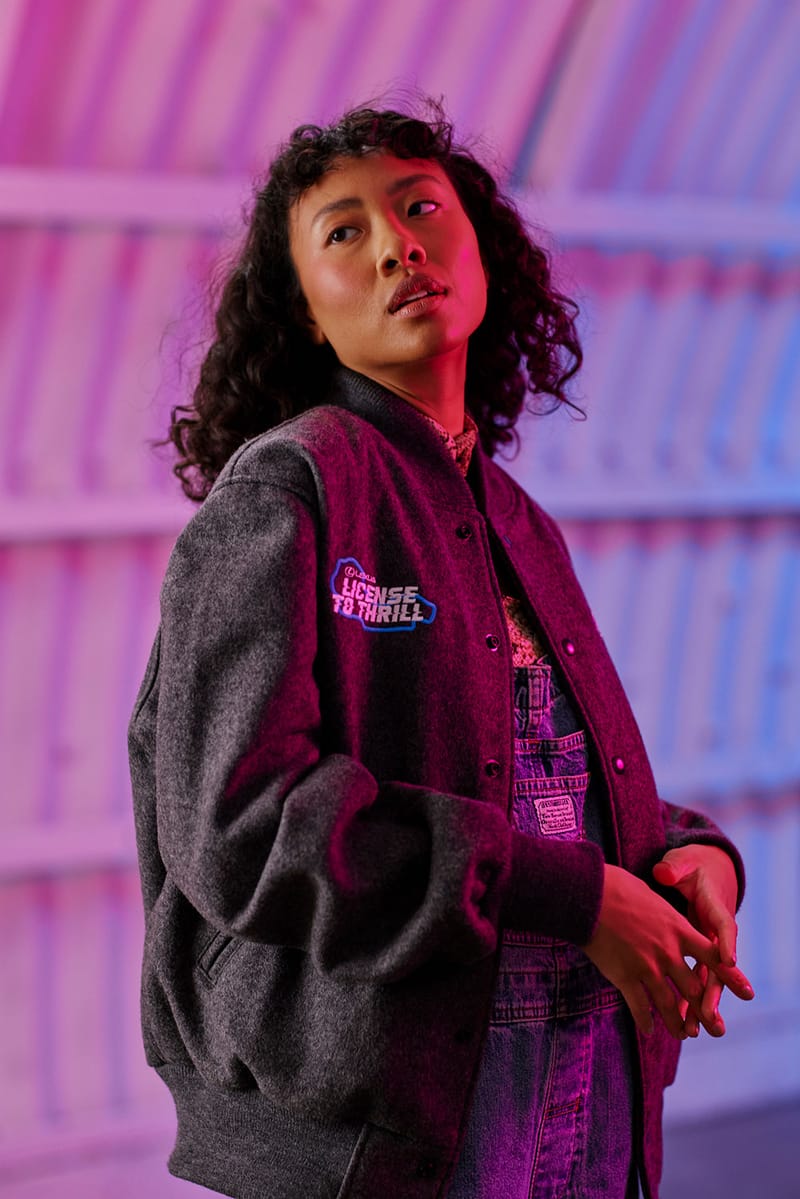 Ntwrk5 of 8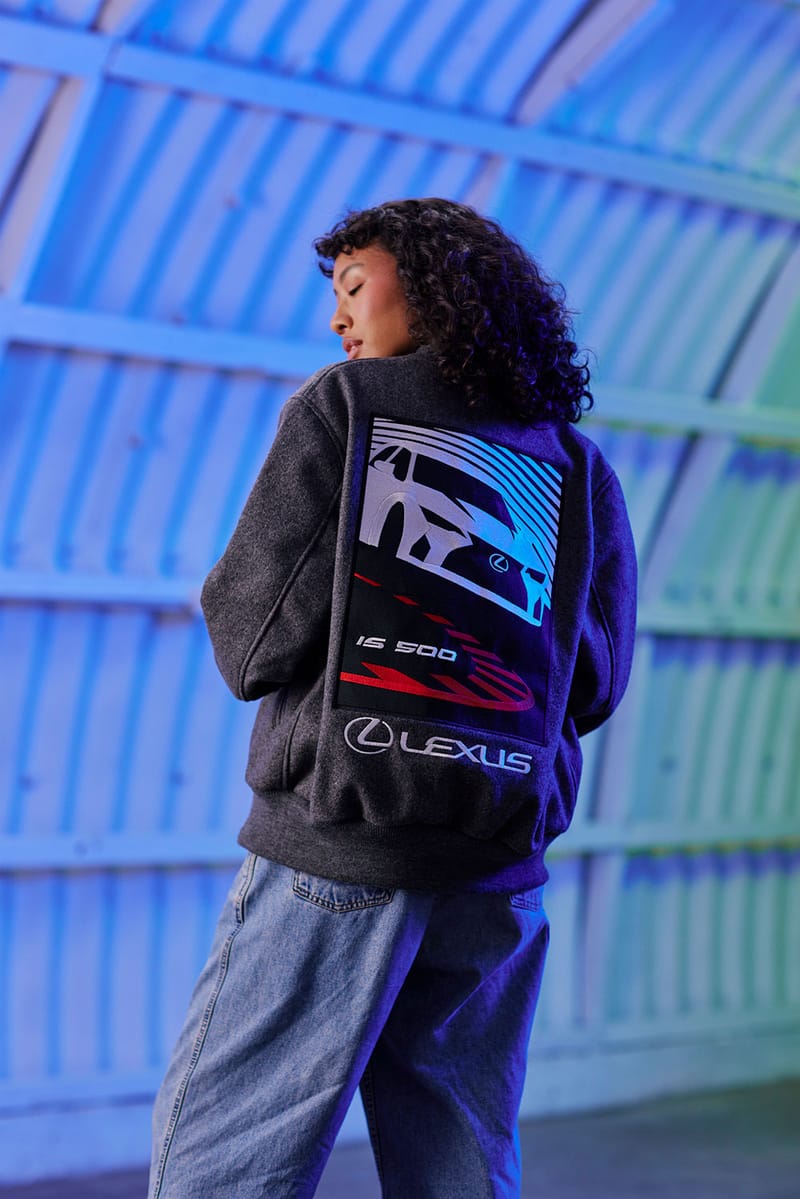 Ntwrk6 of 8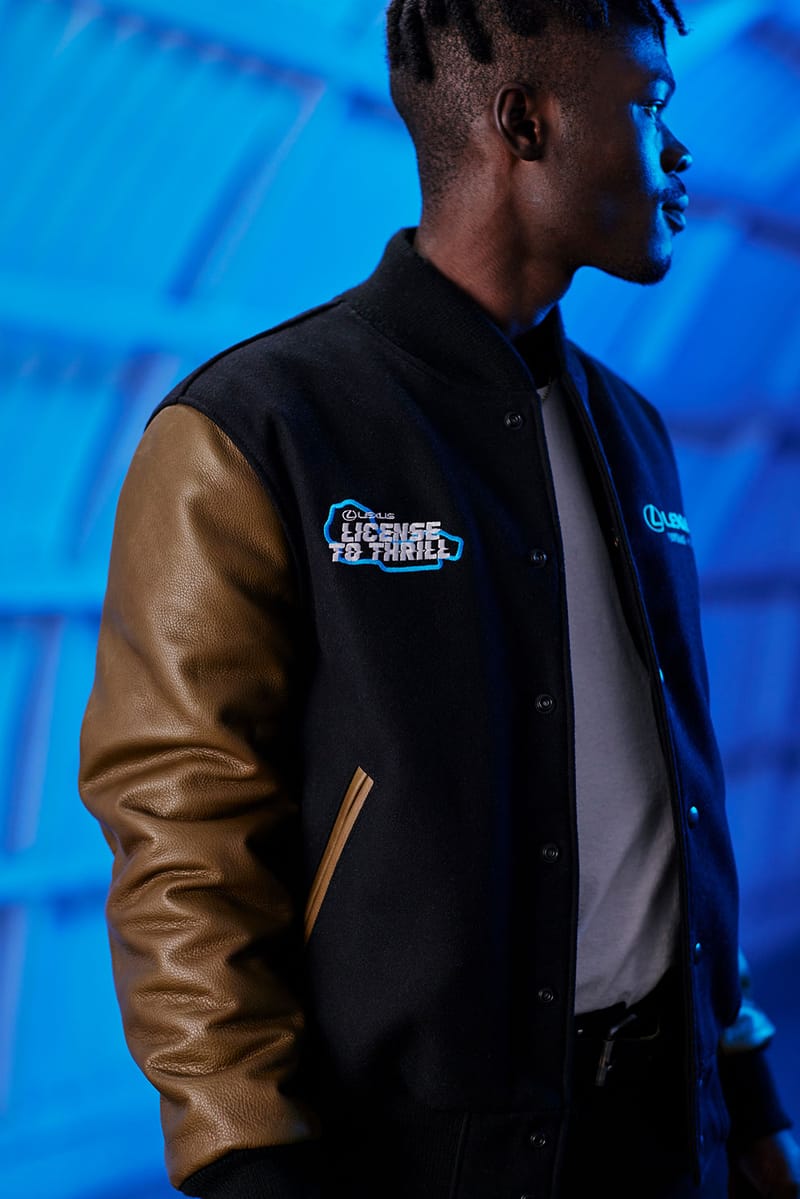 Ntwrk7 of 8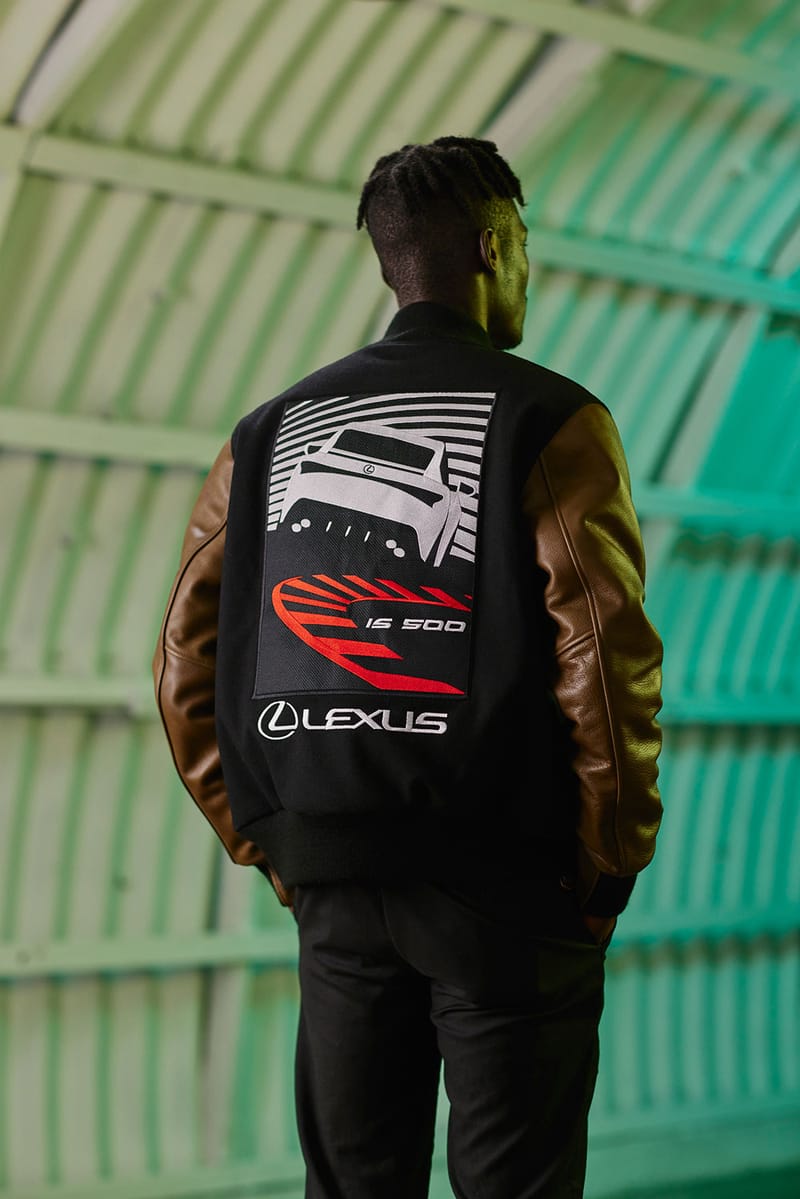 Ntwrk8 of 8
Ntwrk
With this partnership, the two brands merge the worlds of fashion, automobiles and entertainment into one. The exclusive capsule collection will be accompanied by a shopping episode on NTWRK with auto influencer, Shaquille Hinkson. While fans shop the new Golden Bear Varsity Jacket, they'll be able to watch Hinkson as he offers insight on his luxury and performance car detailing company and why the Lexus IS 500 F Sport Performance is one of the most exciting new sports sedans to hit the streets.
Ahead of the apparel release, fans can check out the documentary that follows auto enthusiasts as they compete for their very own IS 500. Shot at the APEX Motor Club in Arizona, 14 drivers put their skills to the test and raced to see who posted the best lap time and got to take the sports sedan home. 
Don't miss out on a chance to buy the Golden Bear Varsity Jacket, coming in four different colorways of Black Wool/Olive Cowhide, Navy Wool/Cowhide, Natural Wool and Oxford Charcoal Wool. The four limited edition racing jackets drop exclusively on the NTWRK app in a drawing on October 20 at 1 p.m PT/4 p.m. ET. 
Source: Read Full Article