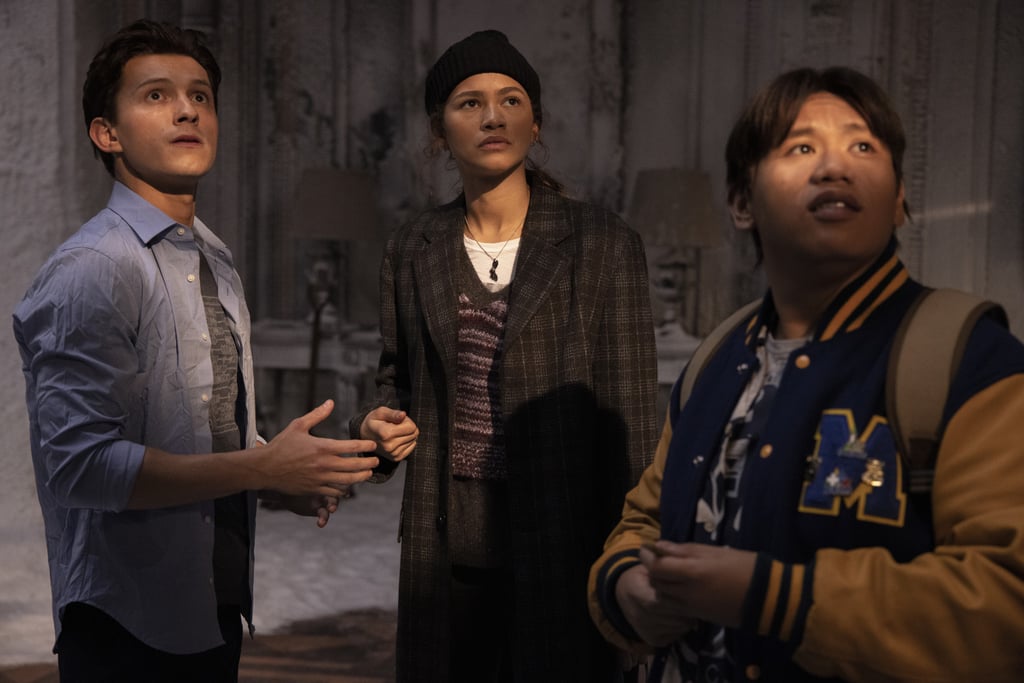 What Will the Next Spider-Man Movie Be About? These 5 Theories Are Convincing

The good news: Spider-Man: No Way Home won't be the last we see of Tom Holland's Peter Parker in the Marvel universe. The bad news: we have no idea when Spider-Man 4 will come out, or anything about what the storyline might be. No Way Home leaves things on an incredibly emotional note for Peter, following the multiversal shenanigans he gets up to in the movie, and it's unclear what his future going forward looks like.
With the next few years of Marvel movies already planned out, it could be a while before we get any answers about where Peter Parker goes from here. In the meantime, though, it's time for us to do what Marvel fans have always done best: theorize! No Way Home includes several small moments that might hint at what's coming up next. Take a look at a few of our top theories, and see if you agree.
Source: Read Full Article