Will Smith became a household name since he starred the Fresh Prince of Bel-Air in the early 90s. Since then, the actor, songwriter, and rapper was involved in several blockbusters, including MIB, I am Legend, The Pursuit of Happyness and, most recently, Aladdin.
RELATED: 10 Most Expensive Things Lady Gaga Has Bought
According to Celebrity Net Worth, the actor has a fortune evaluated at $ 300 million and the Smith clan is one of the richest families in show business. Together with his longtime partner, Jada Pinkett Smith, Will has built an empire. The family seems to live the dream life, with amazing houses, expensive clothes, and supporting causes and projects they believe in.
Click the button below to start this article in quick view
10

His Dream House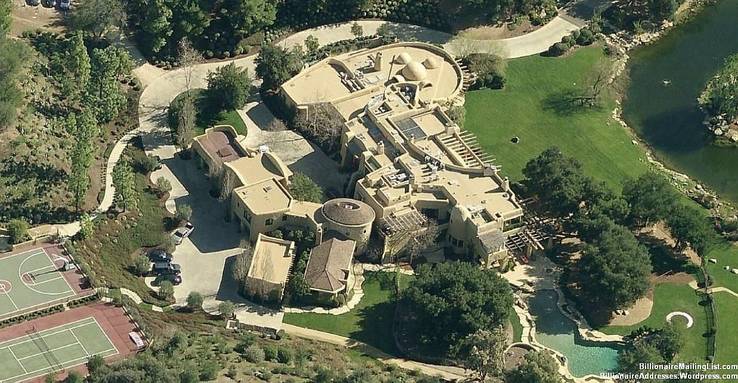 Will Smith and Jada Pinkett Smith took the definition of the dream house to a new level. Their 42 million home in Calabasas, California, is so big it has its own Zip code. It has a basketball court and golf courses. It also has a swimming pool and its own lake. Indoors, the family can enjoy a home theater, a meditation lounge, and even a meditation studio. Jada also uses the house as a studio and films her talk show in the house.
RELATED: Will Smith is Turning 50: 20 Things Fans Would Be Surprised To Learn About His Life Now
They also have a property in Malibu, with a unique design and handcrafted details.
9

A Car Collection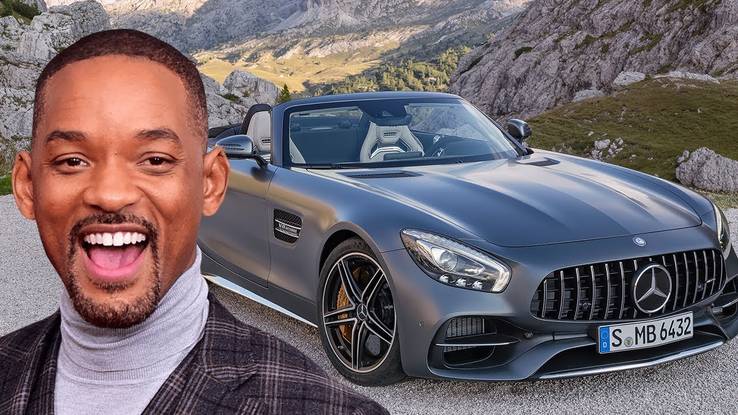 Will Smith has also a collection of cars. Although we have seen him driving the most incredible cars in movies like MIB and I Robot, in real life the actor prefers classic vehicles and he likes to invest in timeless models.
Among his cars, we can find a Cadillac Escalade made in 1965, a Bentley Azure, and a red Ford Mustang convertible. They also share the garage with a Mercedes Benz GL450, a Maybach 57s, and a Ford Taurus. Of course, all of them are worth a small fortune together.
8

A Motorhome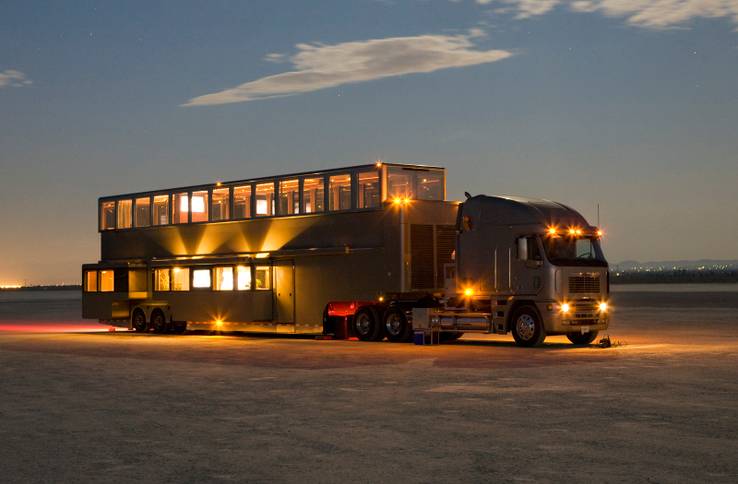 Forget everything you know about motorhomes and their small spaces. Will Smith has bought a $2.5 million mobile home with 1.200 square-foot, 14 TVs. The devices inside the motorhome are worth $125,000 and the leather that we can see on the couch, $30,000. The motor home has a fully equipped kitchen with a granite countertop and in one of the rooms, we can find a professional make up mirror.
RELATED: 10 Most LuxuryMotorHome in The World
Sometimes the actor rents it for $9,000 per week. That would make that road trip with the family much more comfortable, right?
7

Charity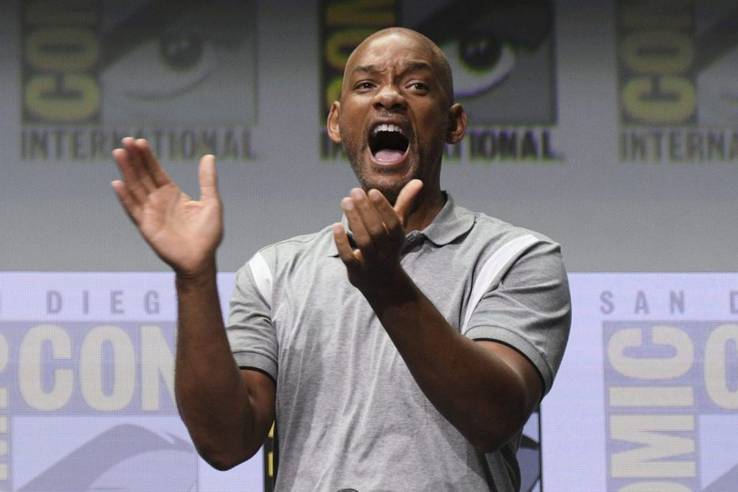 Will Smith has a fortune evaluated at more than $300 million. So, naturally, he feels he can give it back to society. He and his wife have created the Will and Jada Smith Family Foundation that, according to their website, aims "to benefit inner-city community development, youth educational projects, and underprivileged children and their families."
In 2017, the actor and his family also made donations to the Caribbean Disaster Emergency Management Agency, to help families who wore damaged during the hurricane. Will Smith has also a reputation to help his close friends when they are facing difficult times.
6

Presents For His Children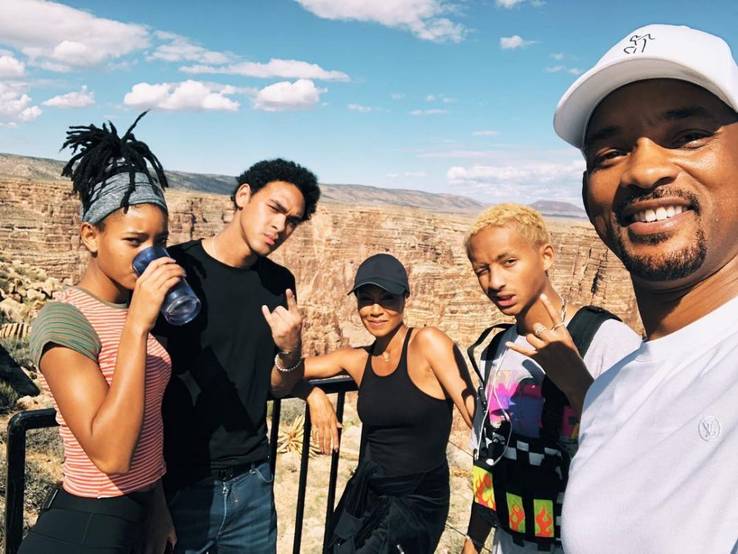 We all love to give presents for people we love and Will Smith is no different. He has three children and he often gives very expensive presents to his kids.
RELATED: 10 Crazy Things The Smith Bought Have Bought Their Kids
Willow Smith, for example, is living in one of his father's houses and also received a Porsche Cayenne Turbo. Jaden also received a Tesla Model X and often gets some designer clothes. We didn't find information about Trey Smith, but we are sure he gets his fair share of presents as well.
But of course, each kid has made a fortune on their own.
5

Charter Private Airplane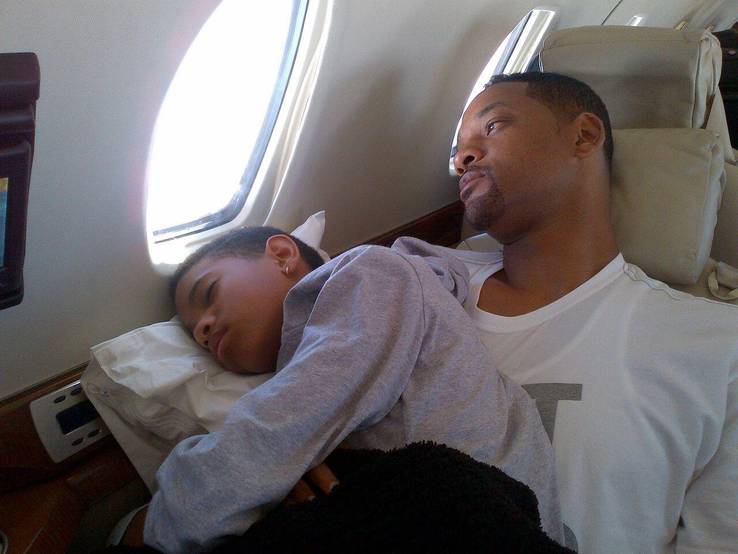 You shouldn't expect to ever find Will Smith in an economy class on an airplane. If he doesn't have the option to fly first class, he will get a private aircraft instead of struggling with the small space and there isn't exactly good food in the economy seats.
In 2011, for example, he rented a plane from Dublin to Manchester because there were no companies with the first-class option for the 50-minute flight. He had to pay approximately $12,000 for the small luxury. He flew together with his wife and his children.
4

A Basketball Team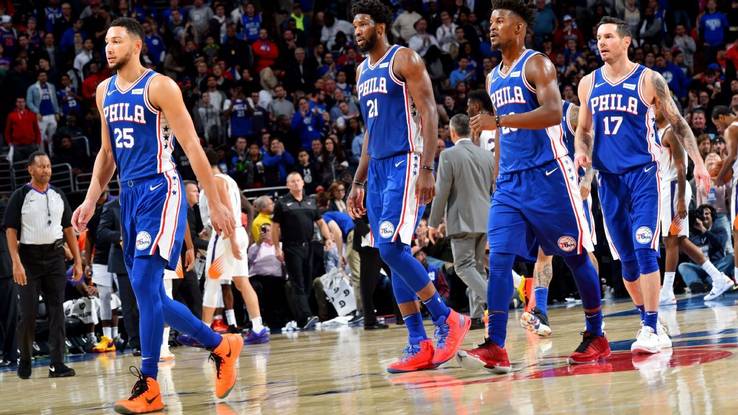 Well, at least part of it. In 2011 Smith bought part of his the 76ers NBA team, from his hometown, Philadelphia. He did the purchase together with his wife, but the amount of the transaction was never revealed.
Back in 2011, Evan Turner, who was Sixers guard, posted on his social media: "I think it's dope that the fresh prince is one of our new owners. Maybe Willow can perform at halftime."
But Will Smith is not the first celebrity to buy a team. Jay-Z also has a basketball team in New Jersey.
3

Group Telepool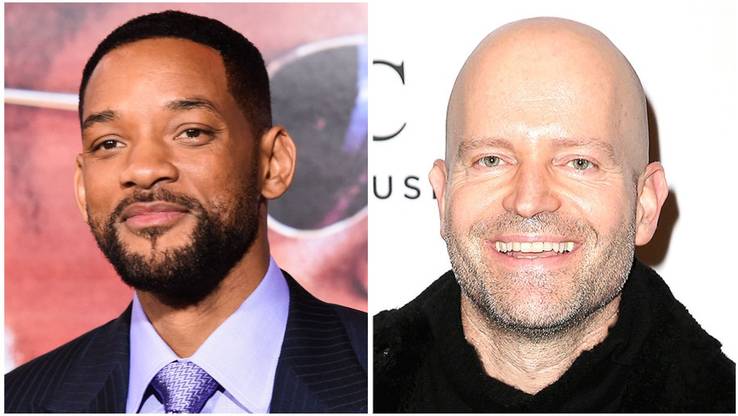 According to the Hollywood Reporter, Will Smith and the director Marc Forster have acquired the Group Telepool. The partners didn't reveal how much they paid for it, but since we are talking about one of Europe's oldest and largest film licensing groups, the value was not low.
"Marc and I took a close look at Telepool and discovered a company that has an incredible reputation and a lot of potential", said Will Smith. "We look forward to working together and with the Telepool team to create unique opportunities and content to strategically grow the business."
2

His Own Film Studio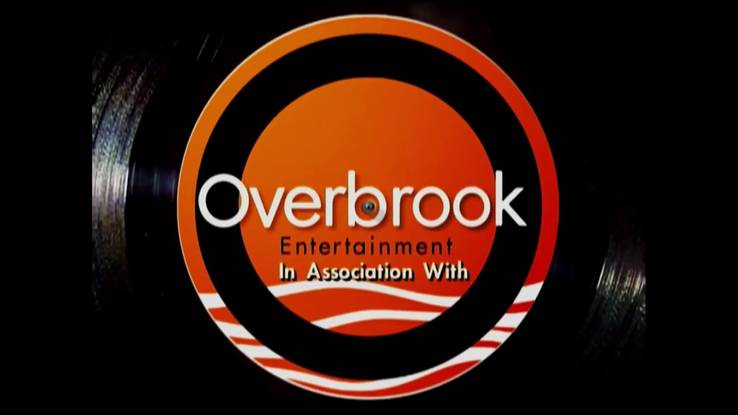 Will Smith has starred in countless blockbusters, but he also invested a lot of money to open Overbrook Entertainment, in partnership with Jada and James Lassiter. They didn't release how much money they had to use to open it, but it was a huge amount since they have produced some great successes.
The company is responsible for movies like Hitch, The Pursuit of Happyness, I Am Legend, Hancock and The Secret Life of Bees. Unsurprisingly, almost all of which Smith stars in. Overbrook has also produced Gotham, Hawthorne and The Karate Kid.
1

Helping Young Entrepreneurs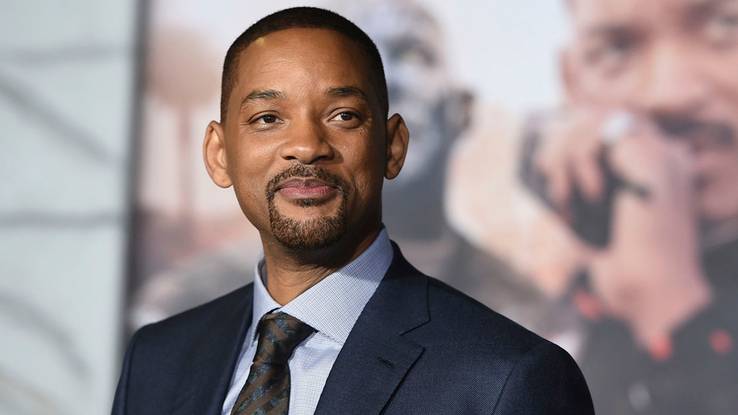 The actor also wants to use his money to help projects he believes. Earlier this year, Will Smith became one of the investors in Step, an online bank that allows teens to send and receive money without having to deal with traditional bank fees. The amount invested by the actor was not revealed, but Step managed to put together $22 million.
The actor has used his venture capital firm, Dreamers fund, to make the investment. According to their website, "Dreamers is a venture capital fund bridging established Japanese corporate investors with early stage US-based companies."
Tags:Will Smith
Source: Read Full Article