With the ever-changing news cycle, it's easy to miss great images that fly under the radar. We've got you covered.
We're highlighting exceptional photos from around the world for the week of June 22 to 28. Check them out below. 
ABOVE: Fireworks explode over the Brig "Rossiya" (Russia) as it floats on the Neva River during the Scarlet Sails festivities marking school graduation in St. Petersburg, Russia, on Monday. Credit: Anton Vaganov/Reuters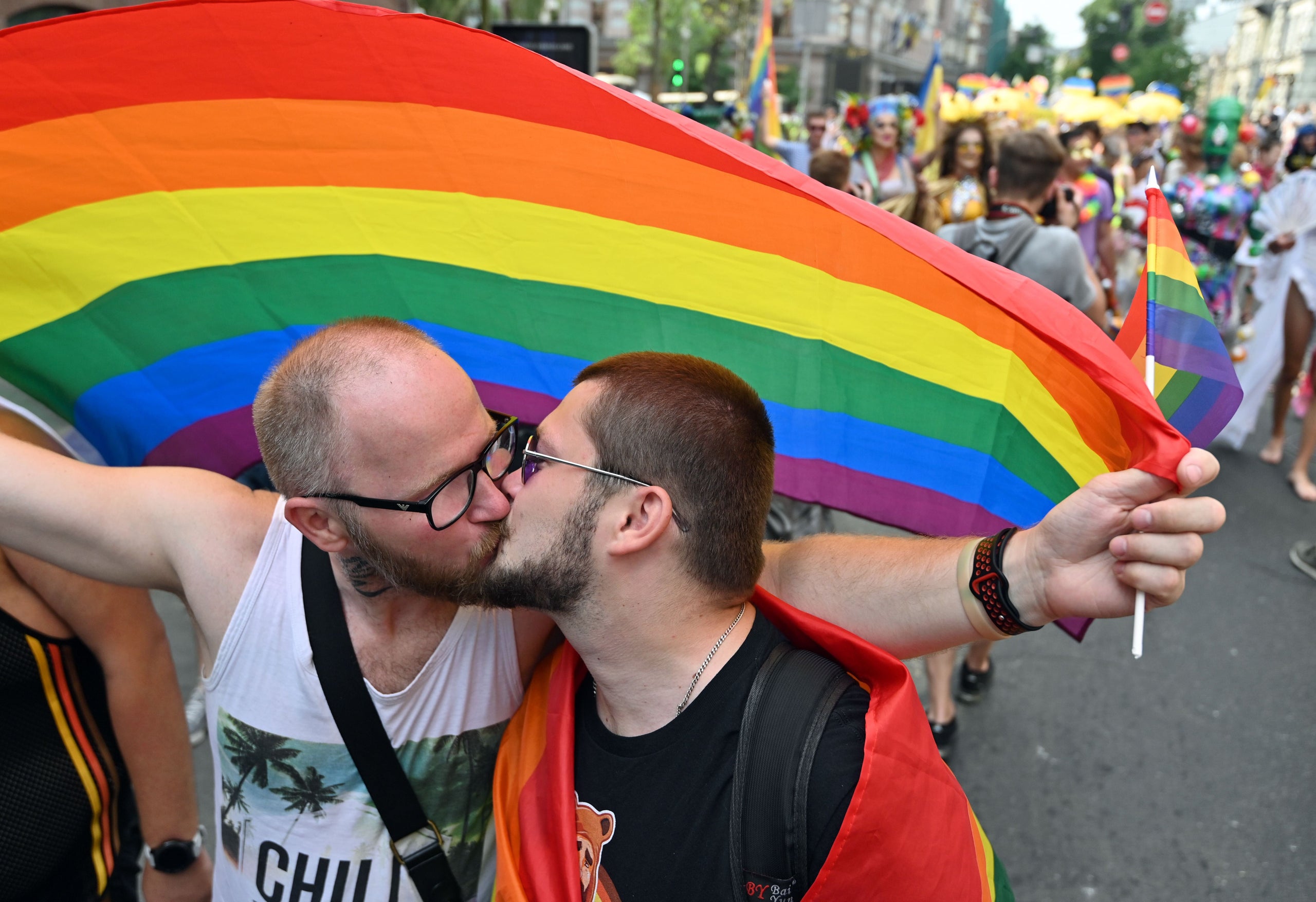 Participants kiss during the annual Gay Pride parade in Kiev on Sunday. More than 8,000 people turned out amid tight security as far-right activists sought to disrupt the celebration, organizers said. The marchers, waving rainbow and Ukrainian flags and wearing colorful costumes, marched through the center of the capital as thousands of police and National Guard troops stood by.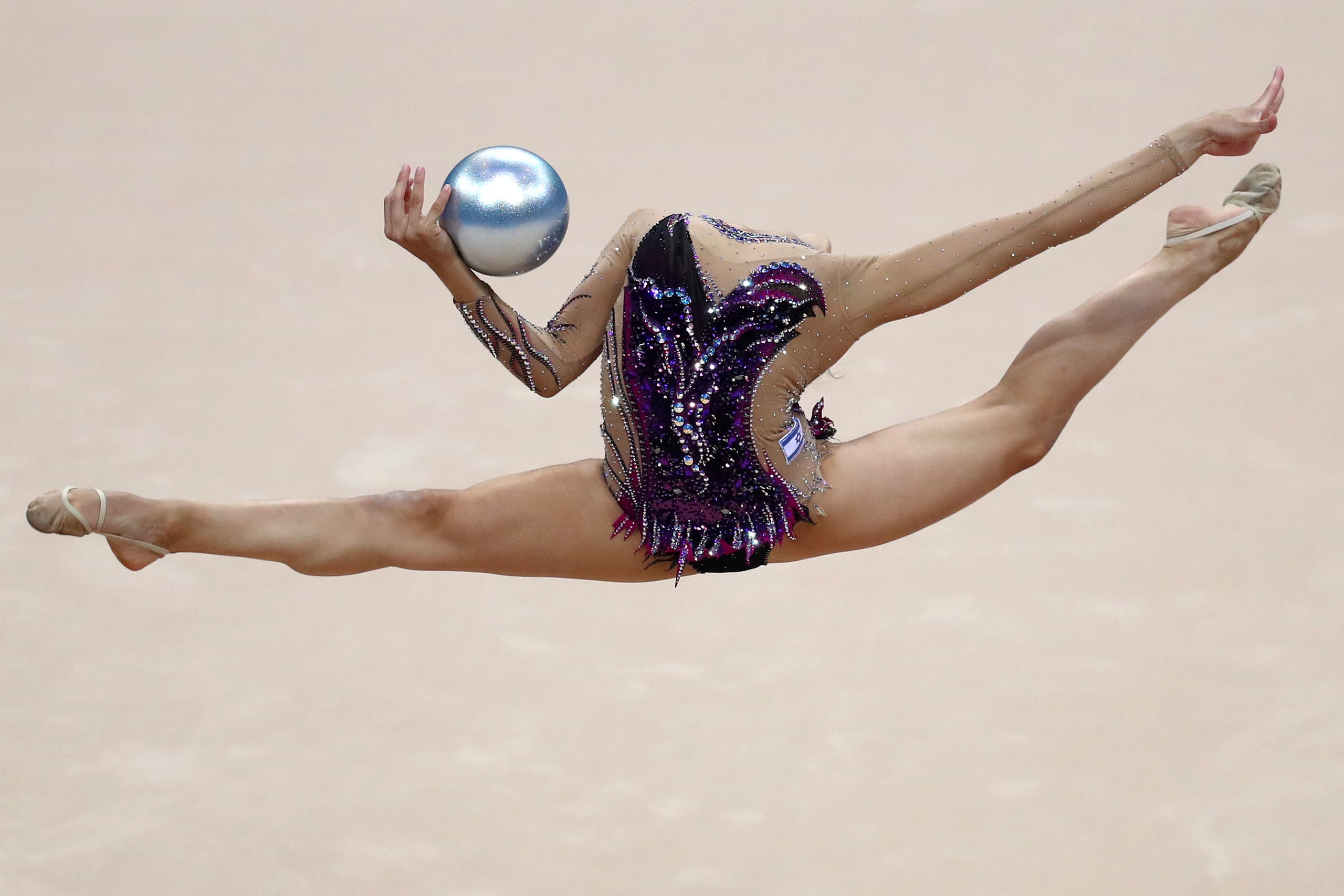 Linoy Ashram of Israel competes in the Rhythmic Gymnastics Women's Ball Finals during the 2nd European Games held in the Minsk Arena on Sunday in Belarus.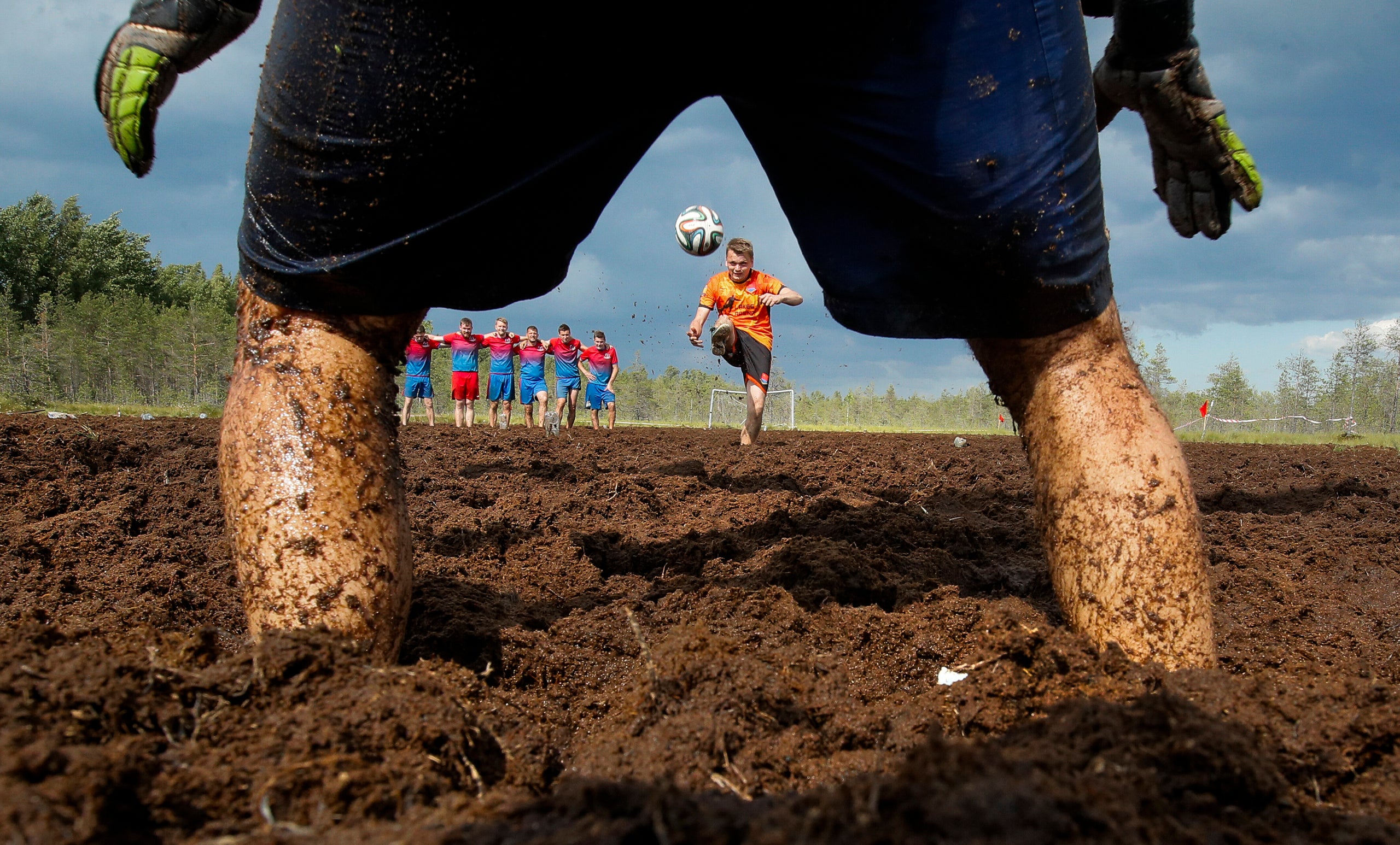 A swamp soccer player kicks a penalty shot during a swamp soccer tournament in Pogy village, 37 miles south of St. Petersburg, Russia, on Saturday.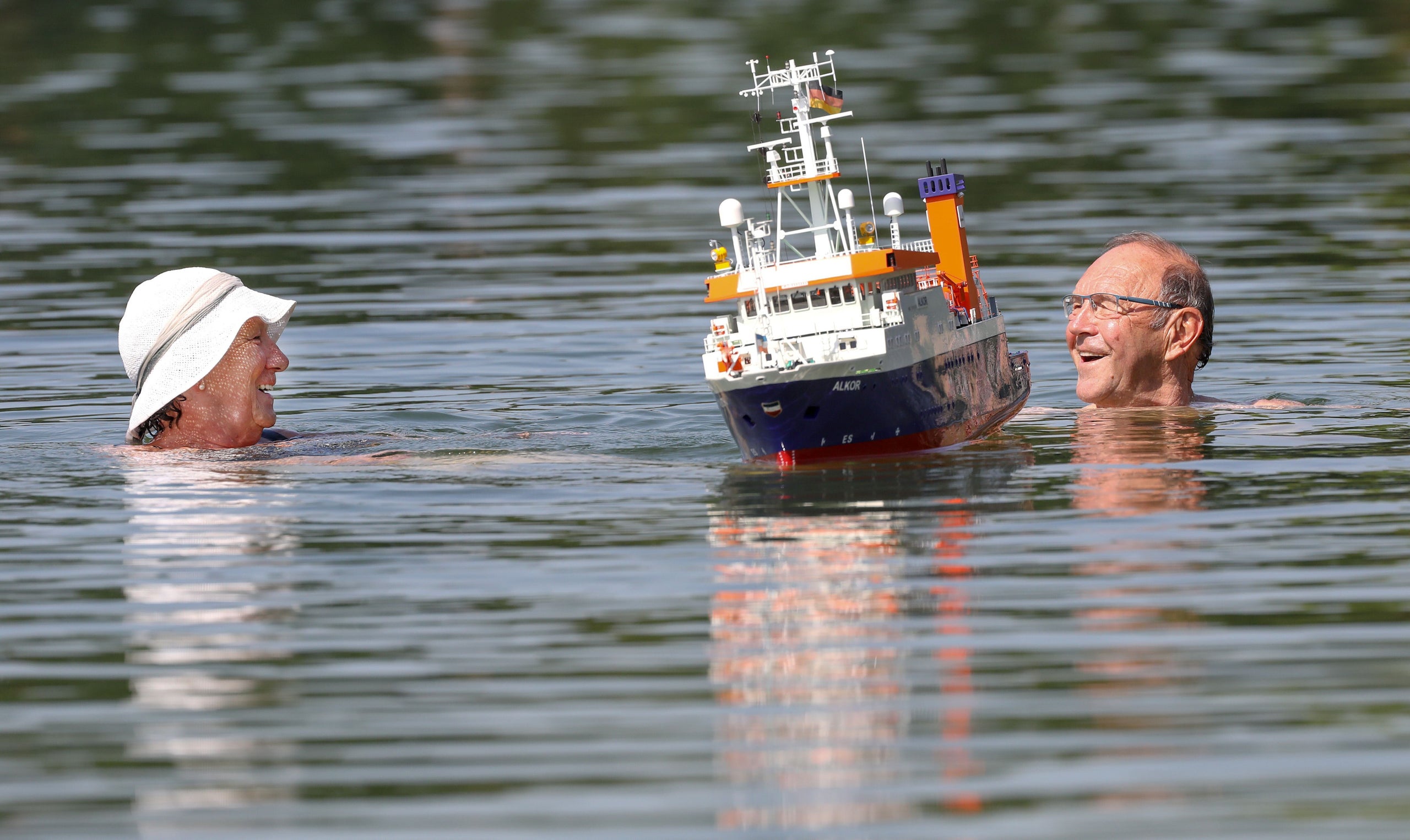 A couple swims past a model boat at the Schwarzachtalsee lake in Ertingen, southern Germany, on Wednesday.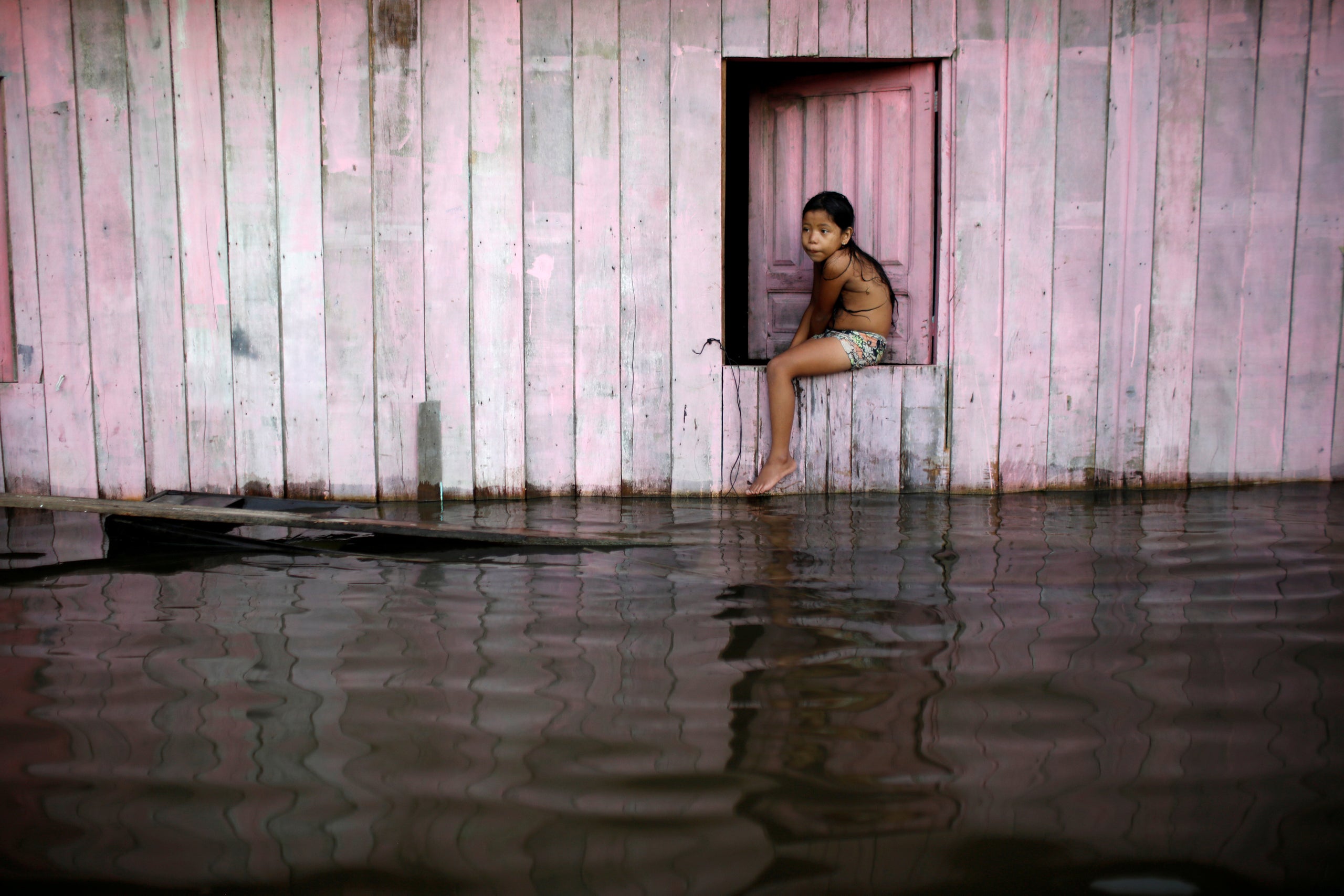 A child is seen on a street flooded by the rising Rio Solimoes, one of the two main branches of the Amazon, in Anama, Amazonas state, Brazil, on Monday.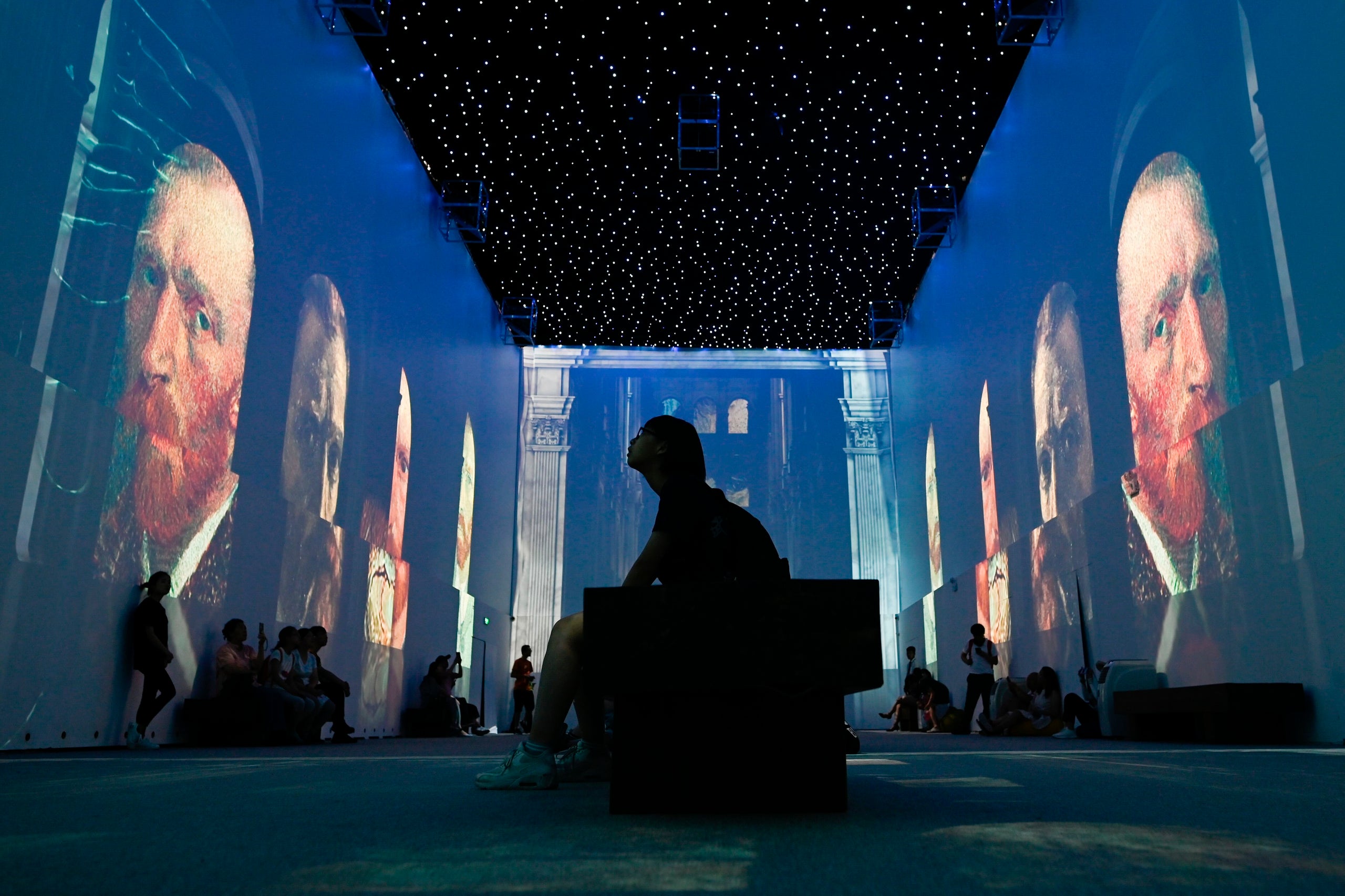 People visit an immersive exhibition about Vincent van Gogh in Beijing on Tuesday.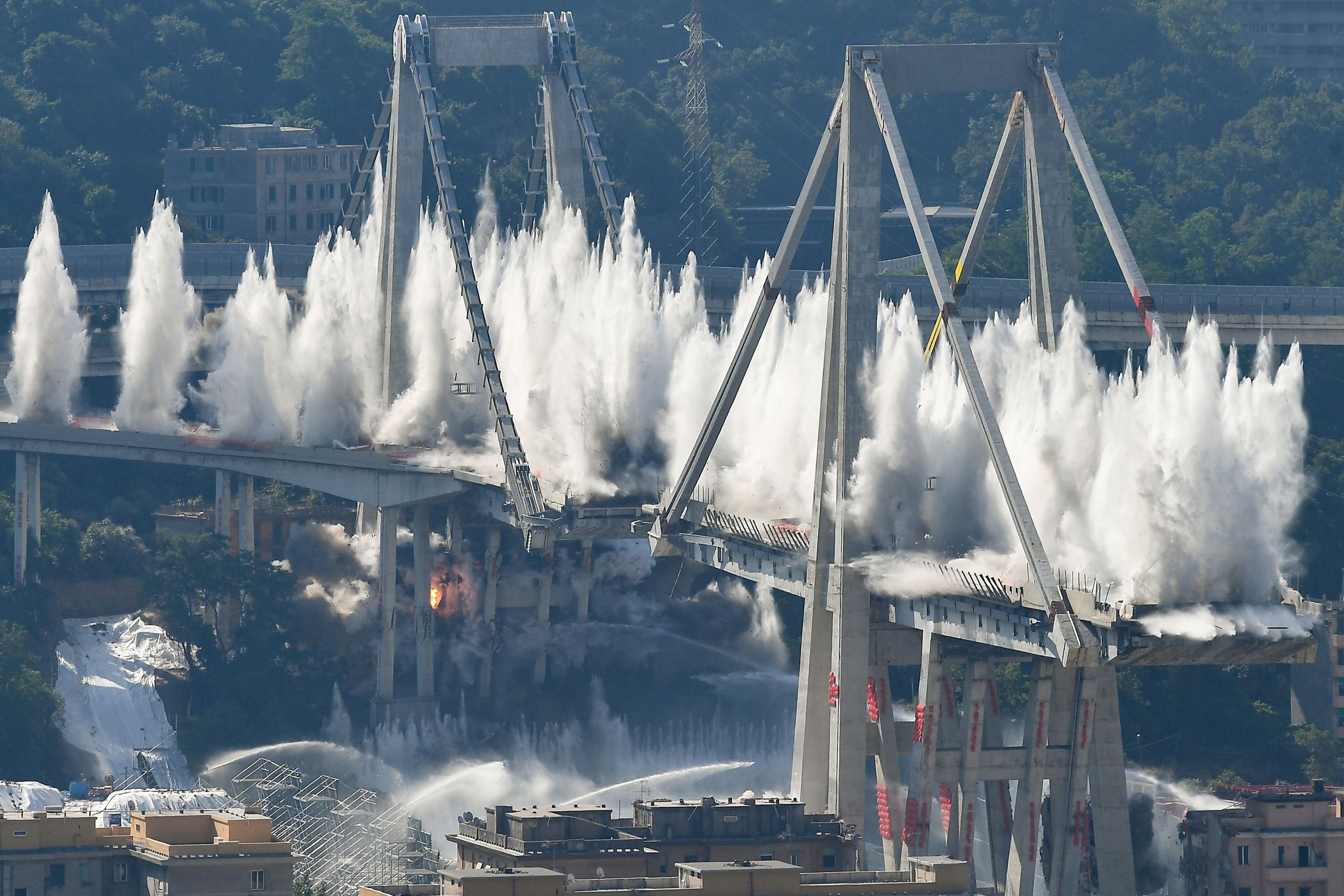 Explosive charges blow up the eastern pylons of Morandi motorway bridge Friday in Genoa, Italy.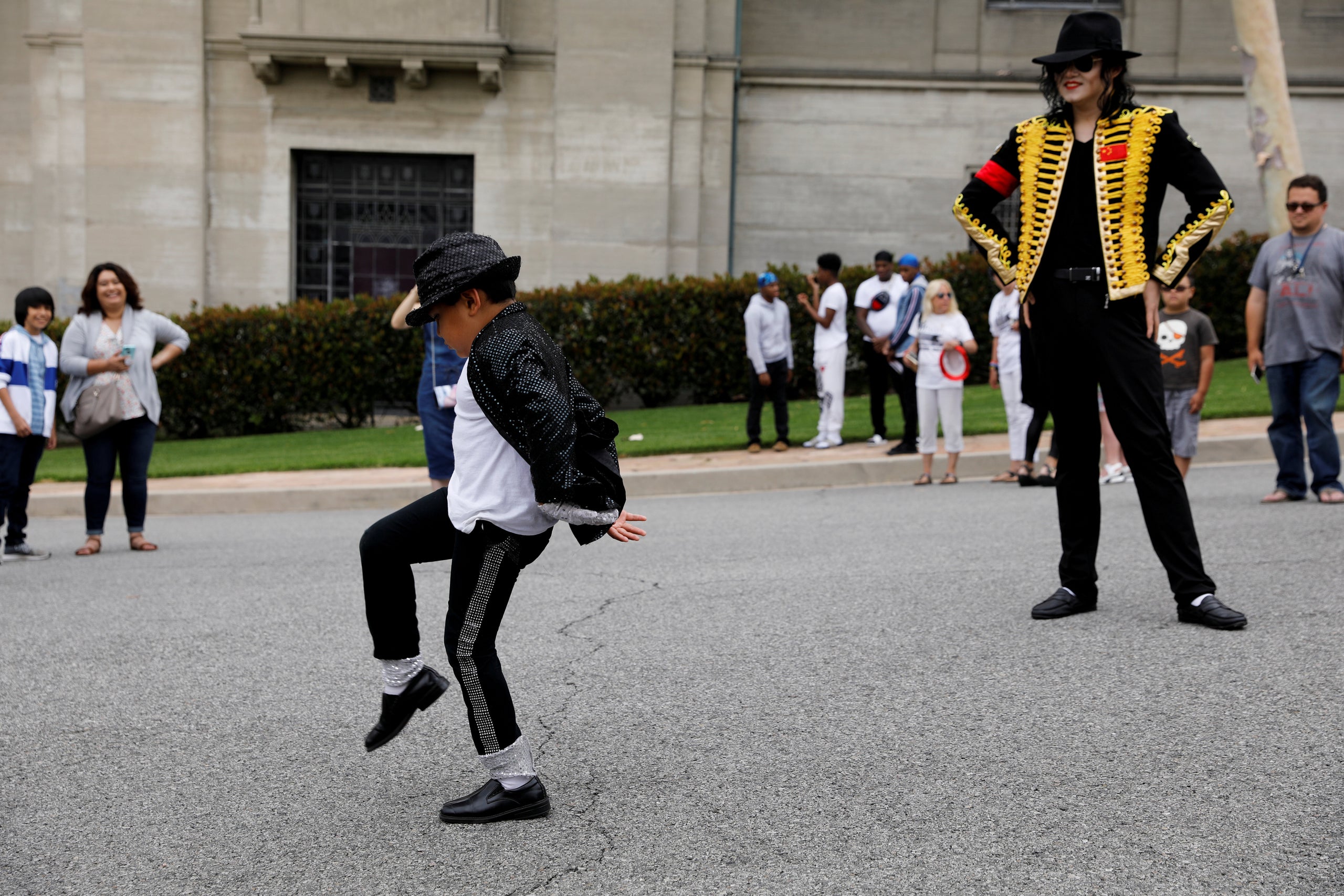 Fans gather Tuesday at Forest Lawn Cemetery in Glendale, California, 10 years after the death of Michael Jackson.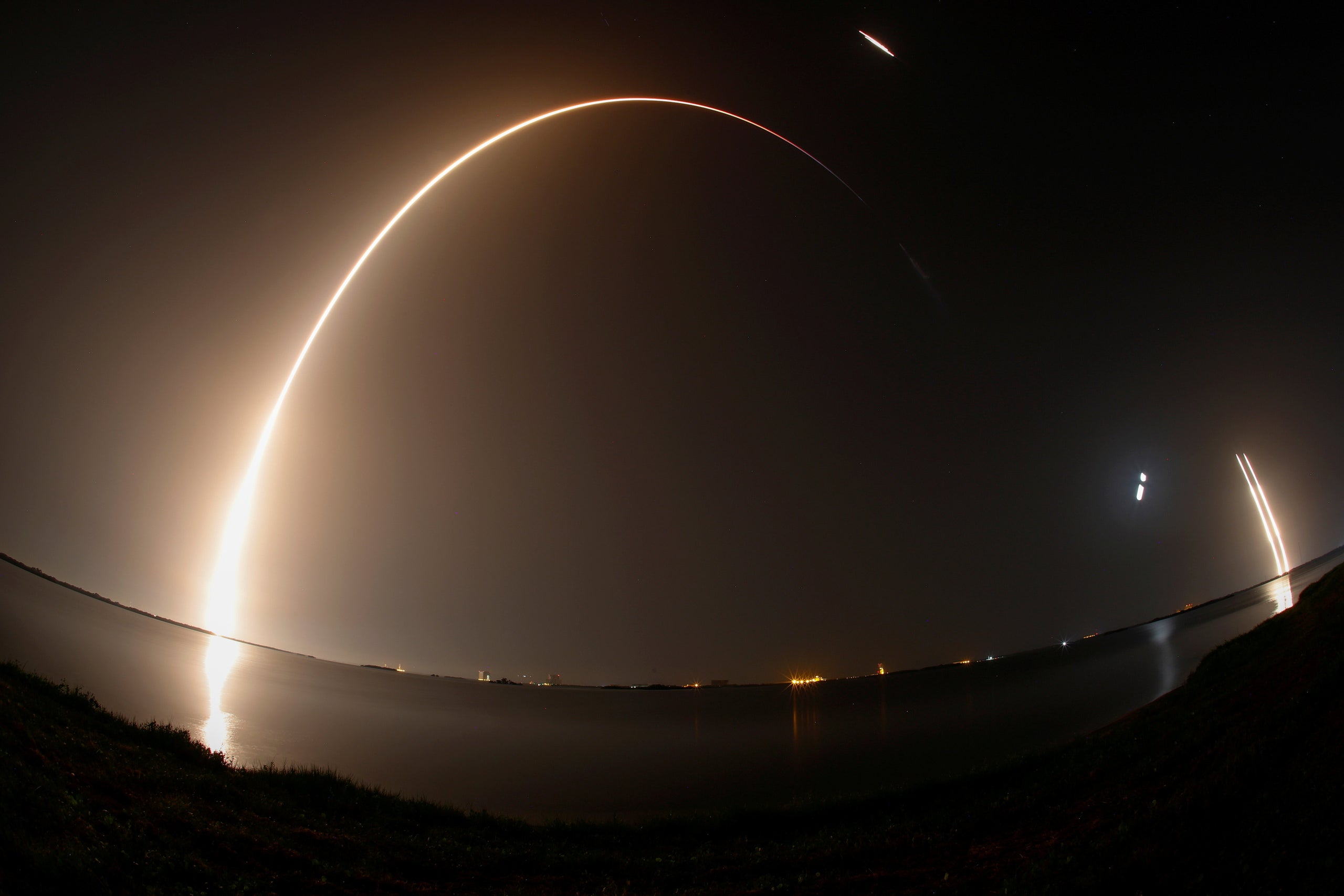 A SpaceX Falcon Heavy rocket carrying the Air Force's Space Test Program 2 Mission lifts off from Kennedy Space Center in a time exposure that also shows the two booster rockets landing back at Cape Canaveral, Florida, on Tuesday.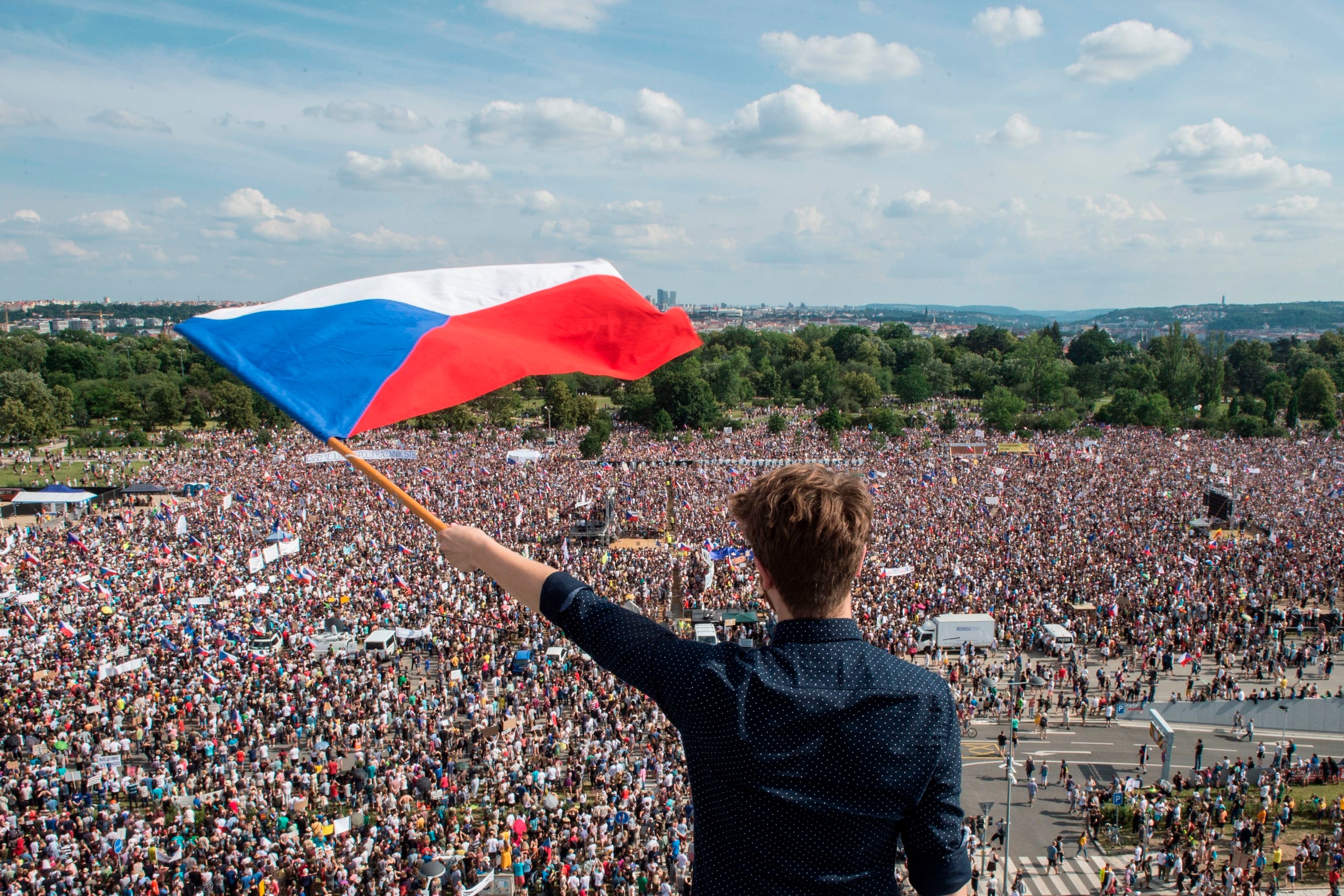 A man holds a Czech flag during a rally demanding the resignation of Czech Prime Minister Andrej Babis in Prague on Sunday.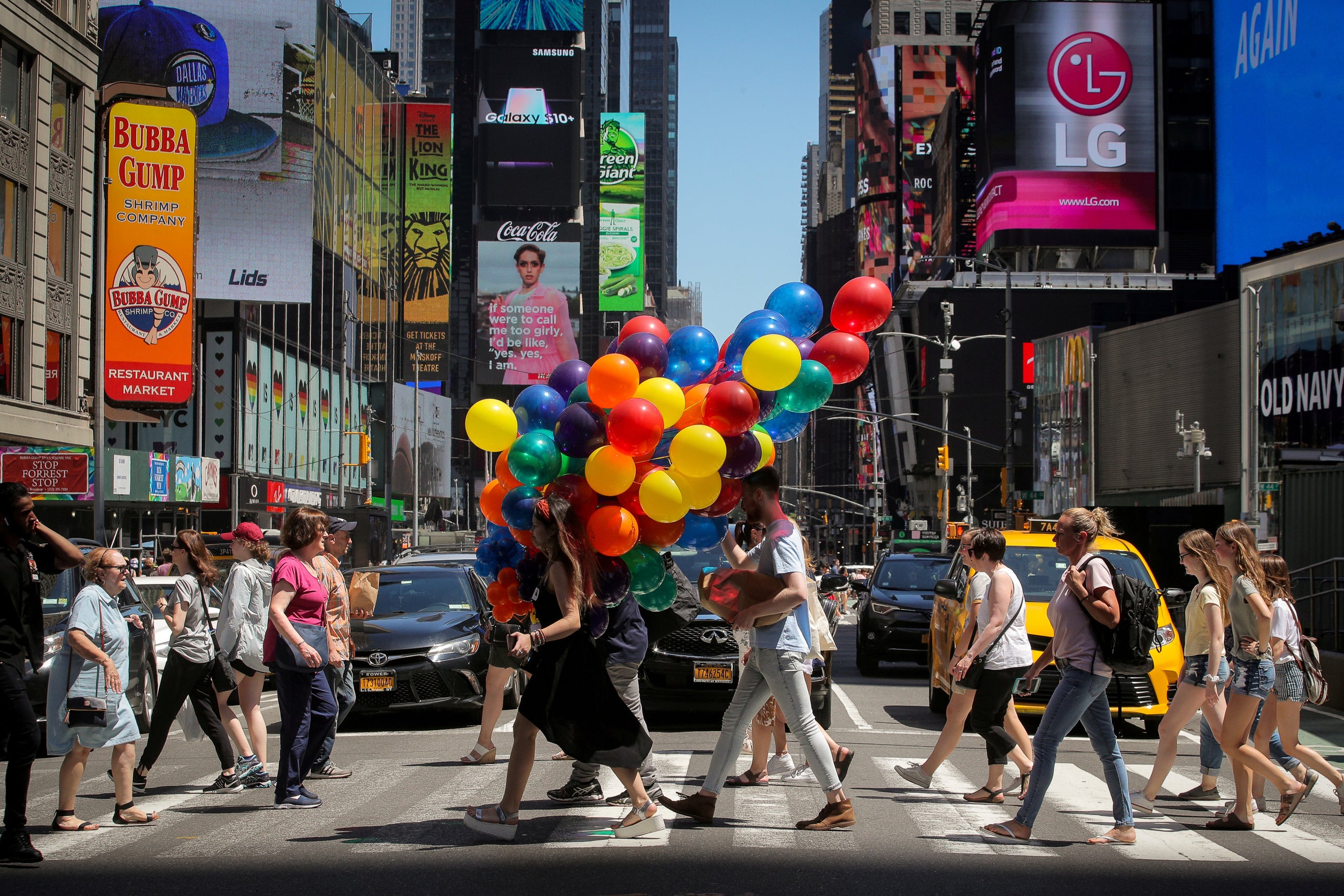 A woman carries a bunch of balloons through Times Square in New York on Wednesday. 
BEFORE YOU GO


Source: Read Full Article