The world is waiting for Prince Harry and Meghan, Duchess ofSussex to maketheir next big move. After announcing in early January that they werestepping back as senior members of the royal family, this power couple istaking their future into their own hands and determining how the rest of theirlives will go.
While we know that means splitting their time between the U.K. and North America, no one is sure of the exact details of their new path. Will the Duke and Duchess of Sussex start their own company? Will they write a tell-all book? Will they retreat behind the walls of a heavily fortified estate, never to be seen again? It's one big mystery.
Most organizations would be thrilled to associate with the former senior royals. And one famous endorsement firm claims they are even taking appearance requested for Harry and Meghan. Could it be true?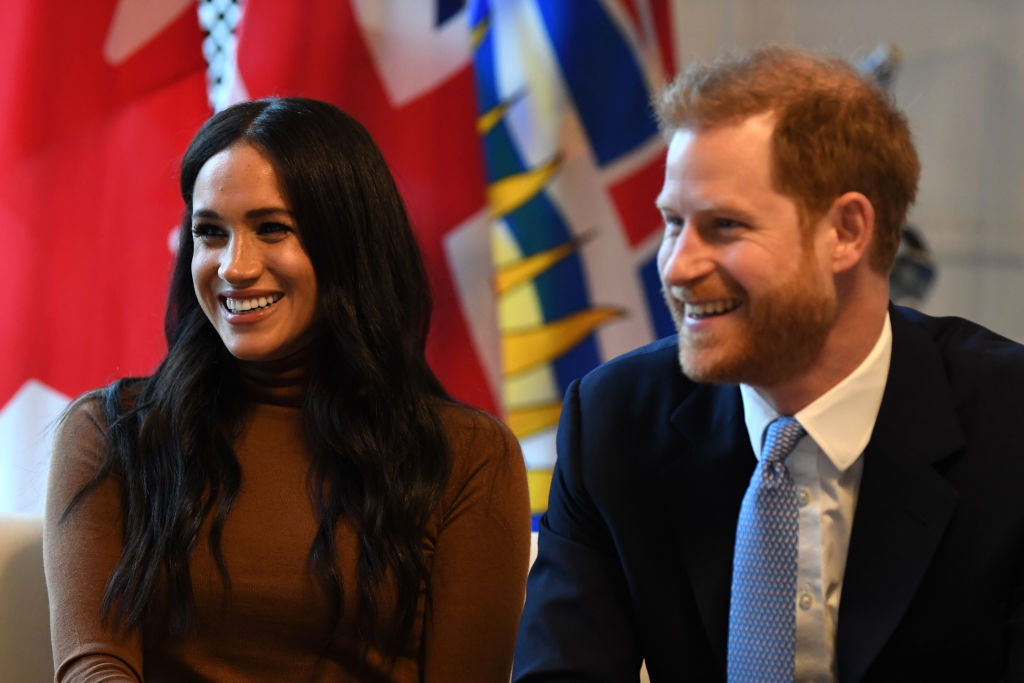 Fame by Sheeraz boasts some big-time clients
This wouldn't even be news if it was just some small, nobody company claiming to rep Prince Harry and Meghan, but the company in question has some huge A-lister stars on their roster including Kim Kardashian, Jennifer Lopez, Selena Gomez, Zendaya, and others. According to the company website, Sheeraz Hasan is, "an entrepreneur, social media expert and internationally acclaimed real-time amplification and media strategist."
In other words, he helps promote huge celebrities, and according to Instagram that might include the Duke and Duchess of Sussex. Hasan posted a photo of the couple to Instagram over the weekend. The caption said, "Sheeraz, Inc is now taking appearance and endorsement requests for Prince Harry and Meghan Markle … Sheeraz, Inc clients from Middle East, India, US and Asia can send us official offers and we will take them directly to their representatives."
Buckingham Palace deniedthe claims that Sheeraz was representing Harry and Meghan
The palace hasn't had thetime or inclination to refute everysilly rumor about the Duke and Duchess of Sussex in the wake of their bigannouncement. But this one was just too strange and too pervasive to ignore.
A Buckingham Palace rep told The Sun that these statements were "categorically untrue." But even after the strong denial, the post remains on the Fame by Sheeraz Instagram feed and the founder even sent out tweets confirming the claim.
Sheeraz Hasan stillmaintains he's representing Meghan and Harry
Even the Palace denial wasn't enough to deter Hasan frominsisting he could book Harry and Meghan for appearances. "Always rememberMeghan Markle was an actress in Hollywood before becoming a Princess," hetweeted.
"Now she is comingback to LA and of course I have been in contact with her inner team for brandappearances deals as I have a global network of buyers for talent. Whencelebrities need global media or global brand opportunities, I always get thecalls."
Will Hasan really connectthe elite with Harry and Meghan for their events? It seems unlikely, butstranger things have happened!
Source: Read Full Article