Before Phoebe Bridgers was selling out stadiums and performing at New York's 2021 Governors Ball Festival, she was attending Coachella with her mother. Here's what this artist had to say about her unique journey to performing at the California music festival.
Phoebe Bridgers performed songs 'Kyoto' and 'Motion Sickness' at the 2022 Coachella Valley Music and Arts Festival
She's known for songs like "Kyoto" and "Motion Sickness," recently recieving Grammy nominations for her original music. Bridgers is also a perform for the 2022 Coachella Valley Music and Arts Festival.
For the first weekend of this music festival, Bridgers invited Arlo Parks to the stage, with the artists teaming up for a live version of songs "Graceland Too" and "I Know the End."
In true Bridgers style, this artist opened her set with a recording of "Down with the Sickness" by Disturbed. (In the past, she walked onstage to "I Gotta Feeling" by the Black Eyes Peas.) However, Coachella 2022 wasn't the first time Bridgers attended this music festival.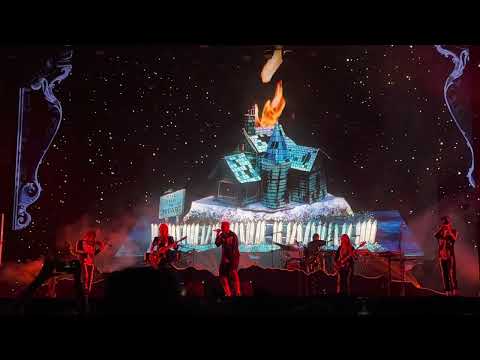 Phoebe Bridgers attended her first Coachella Festival with her mom
Even before releasing Punisher, Bridgers was a massive fan of music. She attended the Coachella Music and Arts Festival with her mother, as stated during an interview with the LA Times.
"My mom had a great time," Bridgers said. "It was so 2011. I wore these bedazzled hot pants and combat boots. My hair was dyed pink, my hands were dyed pink. I've been on a lot of worst-dressed lists [since], but I think it's something I'm proud of now."
In a separate interview with KROQ, the artist shared that she wore a Two Door Cinema Club crop top. The second and third time Bridgers attended the Coachella, she was again accompanied by her mother. 
Now, the "Kyoto" singer is performing at the main stage for the California-based music and arts festival, an especially sentimental show considering the artist tweeted, "who wants to get me into Coachella" in 2015.
Even performing live is "unreal" and "so cool" for Bridgers, with Punisher officially dubbed a "COVID album" that could not be performed live for several months due to safety concerns. When performing at Coachella, she actually blacked out from being so excited.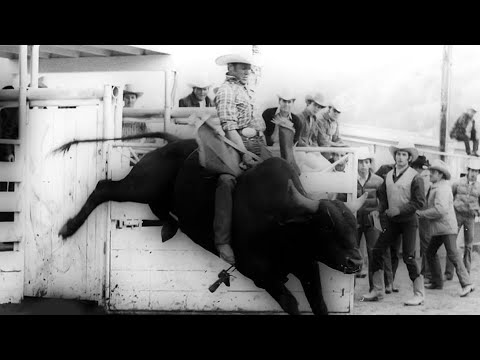 Phoebe Bridgers performed at the 2021 Governors Ball Music Festival
This wouldn't be the first music festival where Bridgers appeared as a performer. In 2011, this artist appeared at Governors Ball Music Festival, an event headlined by Post Malone, A$AP Rocky, and Billie EIlish.
In 2022, Bridgers embarked on her North American-based tour, making stops at New York's Forest Hills Stadium and selling out several other venues. Bridgers was recently added to the 2022 Outside Lands Festival lineup, along with Green Day and Weezer.
She also recently released the single "Sidelines," now available on most major streaming platforms.
Source: Read Full Article