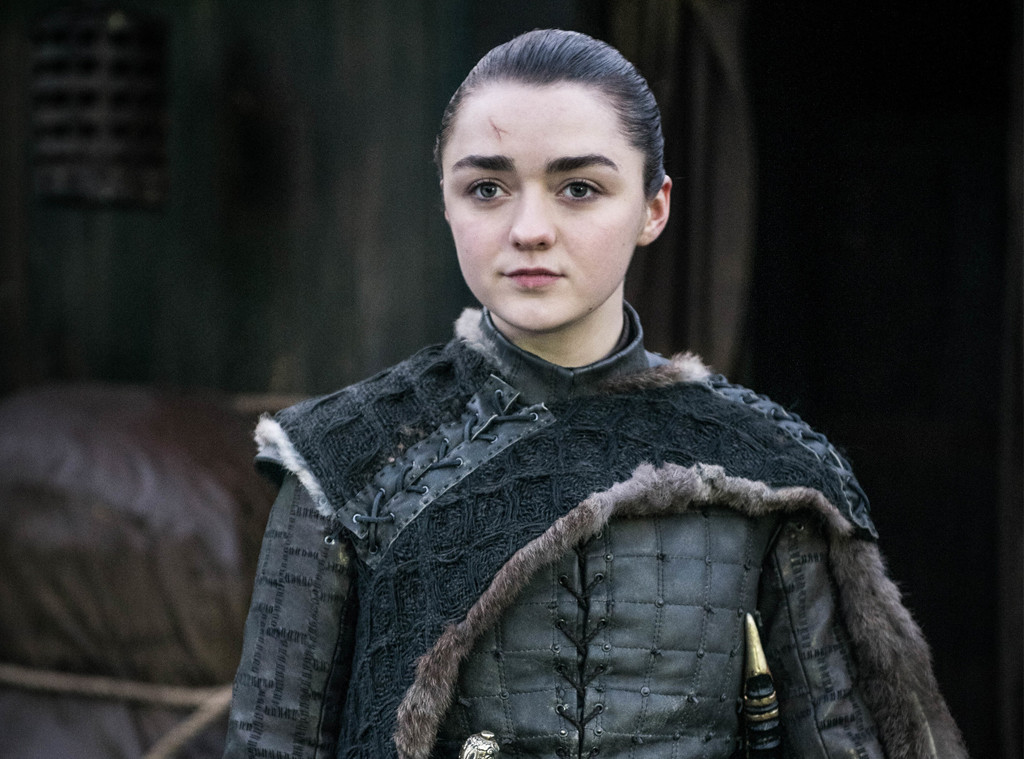 Helen Sloan/HBO
Everything is great in HBO land.
There may have been a fan petition to reshoot the final season of Game of Thrones and reports circulating that Big Little Lies' second season had some behind-the-scenes creative struggles, but HBO programming president Casey Bloys says there's not much to worry about in either case.
Bloys took the stage to answer reporter questions at HBO's TV Critics Association press tour presentation, and was asked about his reaction to the petition to redo the somewhat controversial final season of Game of Thrones.
"There are very few downsides to having a hugely popular show, but one I can think of is that many people have big opinions on how it should end and how they want to see these stories and characters come to an end," Bloys said. "I think that just comes with the territory. The petition I think shows a lot of enthusiasm and passion for the show, but it's not something we seriously considered."
The petition also did not have any effect on the prequel series, which has now finished filming its pilot in Belfast.
"Shooting has wrapped. It looks really good, the cast is amazing," he said, though the show is still in editing, so Bloys hasn't actually seen it yet.
Currently, HBO and the cast and crew of Game of Thrones are celebrating a record 32 Emmy nominations, which Bloys says is "certainly nice validation," though much was made over several cast members of the series submitting their own names for nominations and succeeding. Gwendoline Christie, Alfie Allen, and Carice Van Houten all self-submitted and all are nominated this year, and Bloys explained that the show works with an awards expert to figure out who to submit and how not to keep all the 20-some series regulars from canceling each other out.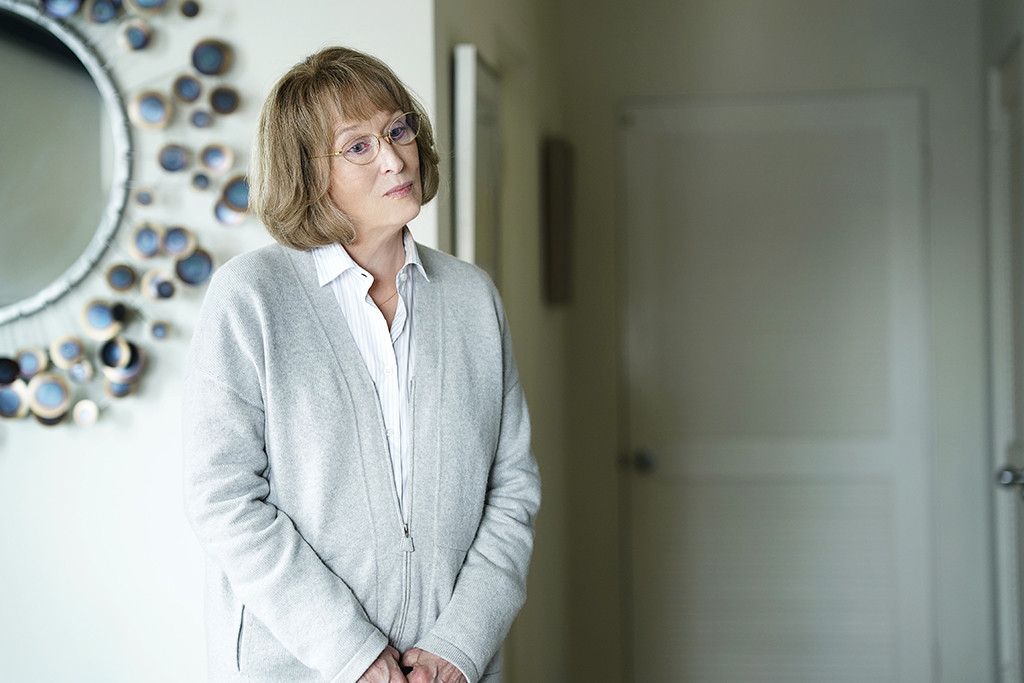 HBO
"So there's this strategic thinking in terms of how to submit and who to submit, but ultimately, if somebody decides to submit on their own, we'll help them and their rep through it," he says. "I think this was the first time that anybody who self-submitted was nominated, so I think it was great, but again, the normal practice is that there's some strategy going into it to make sure that we don't cancel out. We want to give the show the best chance of success in each category."
Bloys also spoke on reports that Big Little Lies' second season faced problems behind-the-scenes when director Andrea Arnold's work was adjusted to make it fit more with the vision of season one director Jean Marc Valee, originally reported by IndieWire.
"There's a lot of misinformation around that subject," Bloys says.
He says that Arnold did a "beautiful job" and got extraordinary performances out of the cast, but "a director typically does not have final creative control," which is something he says Arnold would have known. Valee is an executive producer on the series and an editor, so Bloys calls it "business as usual" for him to have some creative say.
Bloys also said there were no plans to "reinvent the show" in season two, despite the fact that it had a new director.
"There were no surprises in terms of how this was going to work," Bloys said.
So could we see more Big Little Lies after the second season, which just ended on Sunday? Not likely.
"As the person who greenlit the Deadwood movie, I would say never say never. My stance though, is having approached season two skeptically, what became clear to us is like, oh, there's a story to tell, like what happens after a big lie like that. How does it affect everybody? TO me, on the face of it, there's no obvious place to go, no obvious story."
But Bloys also seems to have the same attitude many of us have regardless of feelings on the end of season two.
"That said, this group is an extraordinary group of actors and producers and writers and directors, so if they all came to me and said we have the greatest take, listen to this, I would certainly be open to it, because I love working with all of them, but who knows? It doesn't feel like it, but I am certainly open."
Big Little Lies and Game of Thrones aired on HBO.
Source: Read Full Article