Avengers: Endgame premiered in theaters in April 2019 and provided a fitting conclusion to this phase of the superheroes' stories. The Russo Brothers created a final tale that honored the Avengers perfectly with intense action sequences and exciting plot twists. However, the film had some heartbreaking character sacrifices in its making as well.
The movie gave a poignant sendoff to some of Marvel's most beloved characters. However, fans were disappointed to see that one character, in particular, did not get the farewell they deserved. Which Marvel character was snubbed during Avengers: Endgame and why?
*This article will contain spoilers for Avengers: Endgame.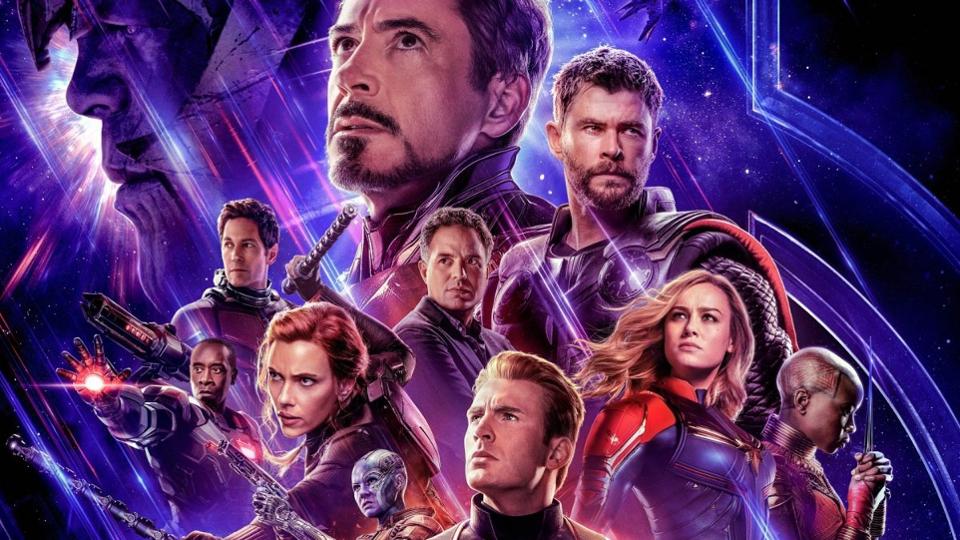 Fans were outraged that Black Widow didn't get a memorial
After the final battle between The Avengers and Thanos, Iron Man was given a very emotional farewell after he sacrificed himself by collecting the Infinity Stones and snapping Thanos out of existence. All of the Avengers assembled at Tony Stark's lakeside home for an emotional funeral scene. Captain America was also given a sentimental farewell as he traveled back in time and decided to retire, making Falcon the next Captain America. Natasha Romanoff, more famously known as Black Widow, did not get the same treatment.
Without Black Widow's sacrifice, saving the fallen Avengers from Thanos' snap would not have been possible. If Black Widow hadn't killed herself on Vormir, Hawkeye would not have been able to acquire the Soul Stone and the team would not have been able to save the day. Black Widow's sacrifice mattered just as much as Iron Man's, so why was it overlooked in the movie?
Joe Russo explains why Black Widow didn't get a farewell in 'Avengers: Endgame'
On the Avengers: Endgame film commentary track, Joe Russo explains why Black Widow didn't get the sendoff that fans wanted to see. "People have asked why Natasha didn't get the same amount of screen time post-death as Tony did," Russo said. "Well, Tony does not have another movie. Tony is done. And Natasha has another film. And Marvel Universe obviously does not have to move forward linearly anymore. But that character still has more screen time coming."
We'll see Natasha Romanoff again next May in Black Widow, a prequel about the spy and assassin. So, Black Widow's sendoff wasn't as grand and emotional as Iron Man's because Tony Stark will not be appearing in the Marvel Cinematic Universe again. She will be the first hero to launch Phase Four of the MCU into action.
The characters do recognize the tragedy of Black Widow's sacrifice at Tony Stark's funeral. Hawkeye and Scarlet Witch have a small conversation about their losses where they wonder if Black Widow and Vision know that the good guys won in the end. Their sacrifice won't be forgotten.
What do we know about 'Black Widow' so far?
The film takes place after the events of Captain America: Civil War. Black Widow has found herself on her own and is forced to deal with "some of the red in her ledger", as writer Jac Schaeffer reveals in an interview. Scarlett Johansson returns to reprise her role as Black Widow. Johansson describes the character's first solo film as "an opportunity to explore the Widow as a woman who has come into her own and is making independent and active choices for herself, probably for once in her life."
The film also stars David Harbour, Florence Pugh, O-T Fagbenle, and Rachel Weisz. Black Widow will be released into theaters on May 1, 2020.
Source: Read Full Article